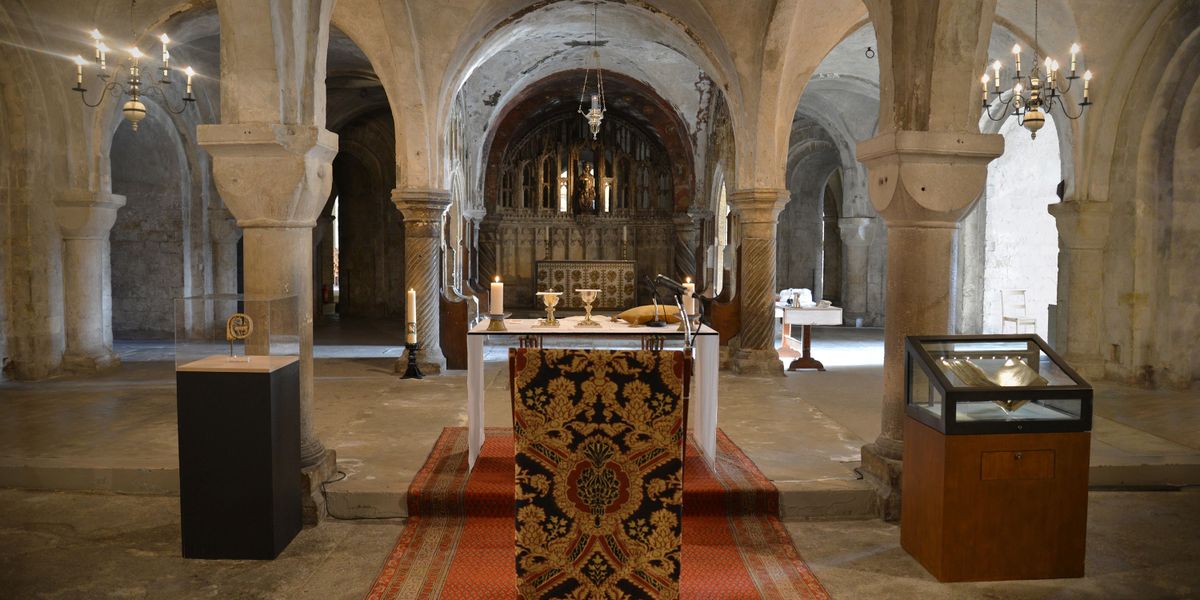 For more than 1,400 years God has been worshipped in Canterbury Cathedral. With its roots in the Benedictine tradition, the ongoing daily pattern of morning and evening prayer and Eucharist (Holy Communion) continues the prayers and praises of countless generations.
Please note that bag searches may be carried out. To keep delays to a minimum, visitors are asked to avoid bringing large bags or backpacks. The searches are not in response to intelligence of any particular threat relating to Canterbury Cathedral, but we take the security of staff, volunteers, visitors and worshippers very seriously, and we hope this will help reassure all who come to the Cathedral.
For details of Cathedral clergy, please visit our 'Who Does What' page.