Worship & Music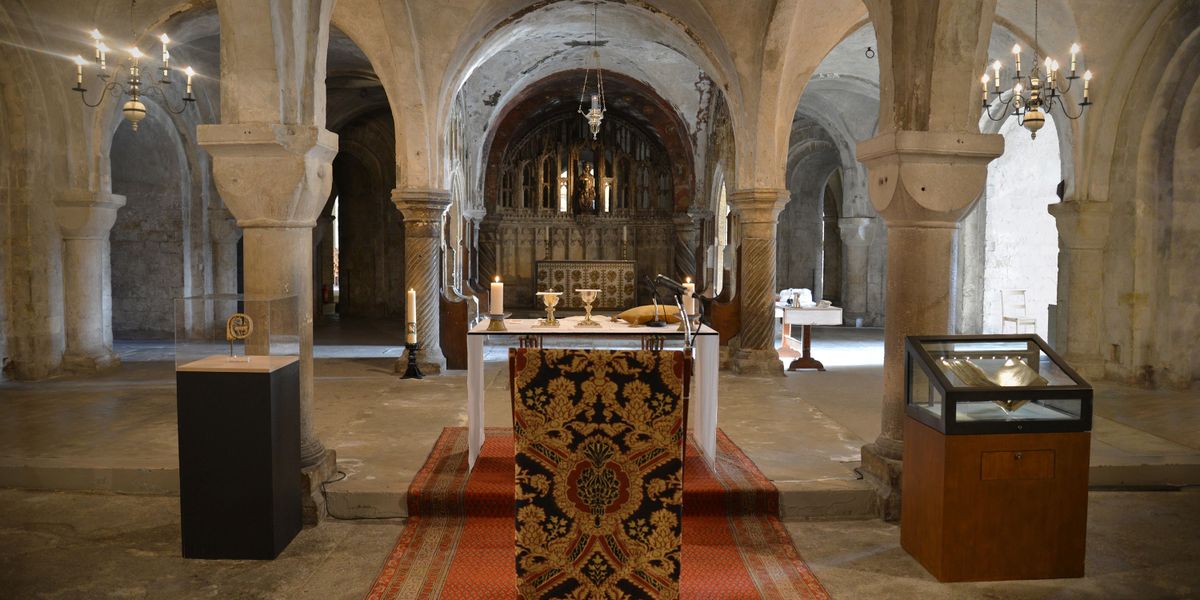 For more than 1,400 years God has been worshipped in Canterbury Cathedral. With its roots in the Benedictine tradition, the ongoing daily pattern of morning and evening prayer and Eucharist (Holy Communion) continues the prayers and praises of countless generations.

Update: 13 January 2020
For reasons of safety in light of the high Coronavirus case-level locally and of the Government's advice to "stay at home", the Cathedral is now closed for visiting, private prayer, and public worship. Please join our services online.
The Precincts are open to the public, free of charge, as an outside space for exercise. Our Cathedral Shop is open online only. The Cathedral Lodge and Library reading room remain closed.
Daily worship: online services
The following services are broadcast on our homepage and on the Cathedral's YouTube channel.
To receive notifications when new videos are available, please
subscribe to our YouTube channel
.
---
Can you help us?
In these unprecedented times we still need your help. Having lost most of our visitor income since the pandemic began, we are faced with huge financial challenges. The Cathedral's survival now depends on the generosity of people who care about it. A donation of any size will be deeply appreciated. Can you help us? Please click here to donate. You will be supporting the running costs of this special place which has served its community for 1,400 years.
We hope to continue that ministry for years to come. Please consider helping us. Thank you.
Security
The Cathedral takes the safety and security of all our worshippers and visitors very seriously. If you are coming to the Cathedral, please be aware that as a condition of entry we reserve the right to search any bags or luggage on entry. Our Cathedral Constables and Visits Teams are there for your safety, so please do cooperate fully with all security checks and support these vital members of our team as they carry out important work to keep us all safe and sound.
An exception will be made for medically necessary items after thorough proper inspection at a designated area set aside for this purpose.
Our bag policy
Regrettably, we do not have a left luggage facility and we would prefer you do not bring large bags into the Cathedral. If you bring any luggage or bags, you must not leave them unattended as they may be treated as suspicious items and could be destroyed.
Share