Where history happens and memories are made.
The Cathedral offers a perfect day out for families of all ages, with plenty for your young explorers to discover.
FREE* Half term fun!
Stone Week
Tues 30 May, Wed 31 May and Thurs 1 June, 10:00-15:00
Carve your initials in stone and follow the trail map to explore different parts of the Cathedral, answering questions and completing challenges on the way!
Free* drop-in sessions for stone carving between 10:00 and 15:00, with activity book included.
*Free activity but normal Precinct charges apply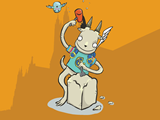 Saturday 27 May - Sunday 4 June
Family Tours
Bring your little historians to Canterbury Cathedral to hear stories of Becket and the Black Prince, Monks and Miracles, Tombs and Towers.
45 minute family tours run between Saturday 27th May and Sunday 4th June aimed at children aged 6 - 13 but suitable for the whole family to enjoy!
Tours at 11:05 and 1:30 every day (Sundays 1.30 only).
Charged at £2.50 a head (adult or child) Under 5s free. Usual Cathedral entry fee applies.
Spaces are limited and can be booked by emailing [email protected].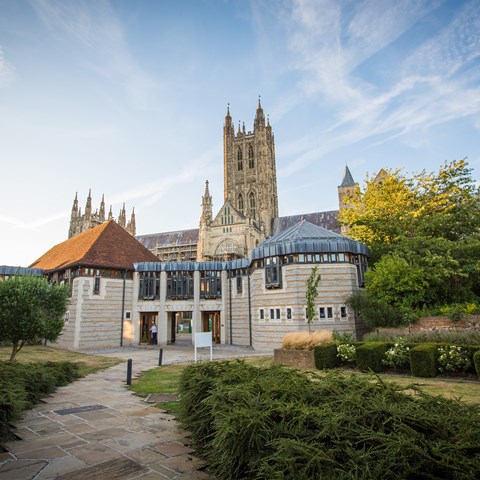 105
There have been 105 Archbishops of Canterbury, beginning with St Augustine in 597 AD.
The current Archbishop is The Most Reverend, Justin Welby.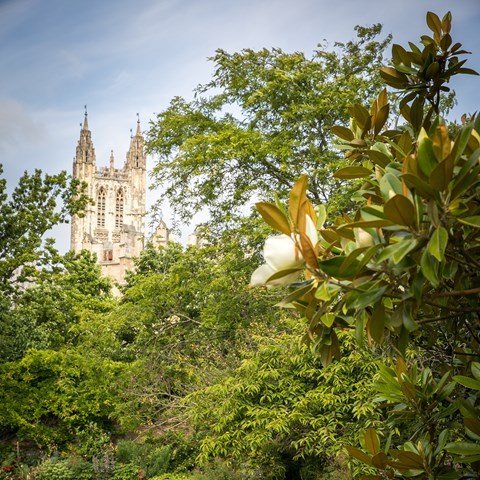 250
Bell Harry Tower (the tallest point of the Cathedral) is 250 feet in height from the ground – that's the same as 15 double-decker buses stacked on top of each other!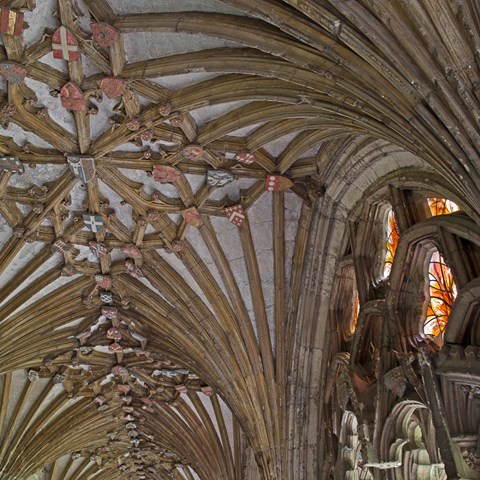 800
The Cloister ceiling contains over 800 bosses featuring heraldy and crests from families who contributed towards it's reconstruction.
If you look closely, you can spot a hare, a starfish and even a mermaid!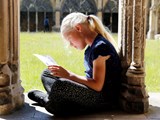 Free download
We need your help!
Our bestiary (a book about animals) was written and decorated over 700 years ago – but was never finished. Some animals were never illustrated, and some of the illustrations were never coloured.
Can you help us by colouring in the animals? 
The illustrations can be downloaded by clicking on the link below. Simply print them out and keep your little artists happy whilst on your visit. 
We'd love to see your finished work. Share them on social media by tagging @cburycathedral on Facebook, Twitter or Instagram.
Book your tickets
Tickets start from £15.50 or free if you are a local resident and have a Cathedral Pass.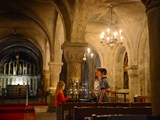 Explore our latest stories
If you look, of the millions who have visited and worked here, many have left a trace to be seen. 
There seems to have been an error while submitting your feedback
Thank you for submitting your feedback
Add your feedback