Visiting the Cathedral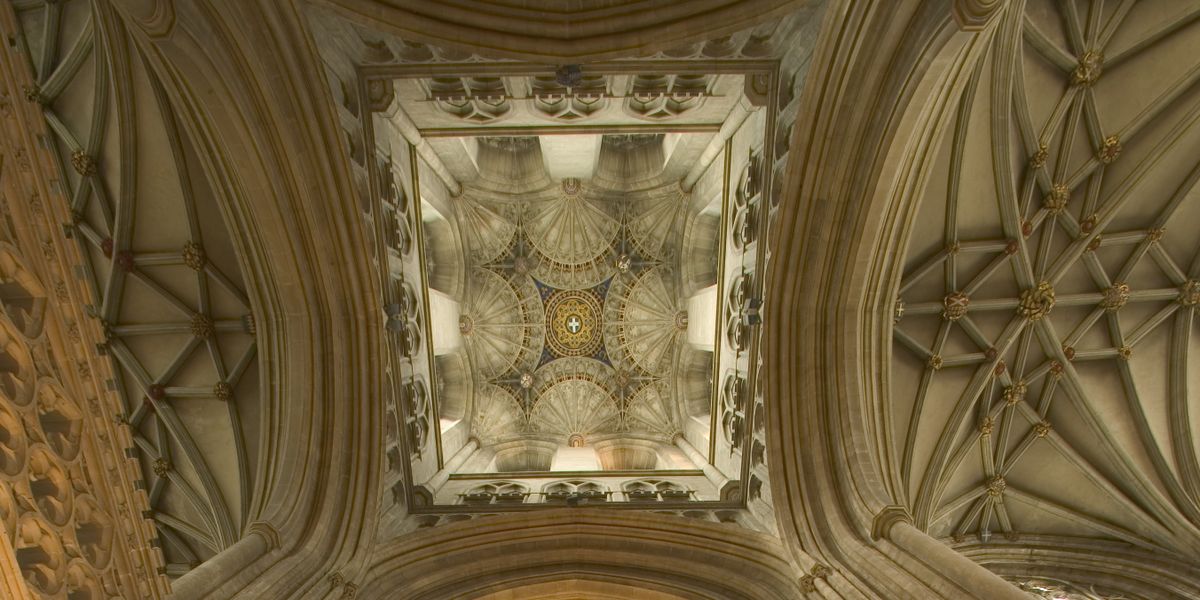 Canterbury Cathedral has a tradition of visitor welcome that reaches back to the days of medieval pilgrimage. We continue this tradition today, and look forward to welcoming you.
The Canterbury Journey and The Cathedral Organ Project are addressing urgent restoration and conservation needs. This means that significant scaffolding and sounds of construction will be noticeable when you visit us.
This physical work includes exciting projects to repair and re-lead the Nave roof and restore stone and stained glass on the Nave and Western Towers. There will be a new Visitor Centre, Viewing Gallery, shop and community studio, along with new exhibitions and better access. We are also working to restore the main organ and the fabric surrounding it in the 12th Century Quire. You will still find peace and beauty today within vast spaces unaffected by the works.
The Cathedral was in a similar state when Chaucer's Pilgrims left Southwark for Canterbury, with construction in the Nave and the sound of masons' chisels hammering on stone. Visiting now gives a once in a lifetime chance to appreciate how amazing it is that such a huge building was constructed without our modern equipment and army of craftspeople, engineers, architects and consultants. For more information, visit the Canterbury Journey and Organ Project pages.
Please note that bag searches may be carried out. To keep delays to a minimum, visitors are asked to avoid bringing large bags or backpacks. The searches are not in response to intelligence of any particular threat relating to Canterbury Cathedral, but we take the security of staff, volunteers, visitors and worshippers very seriously, and we hope this will help reassure all who come to the Cathedral.
Share