From miracles to murders, the 1200m2 of stained glass brings to life the rich, and sometimes gruesome, history of the Cathedral.
Things to discover
Over the years, many original windows have been destroyed through reformations and wars – yet the oldest glass has lasted over 840 years, continuing to tell stories even today.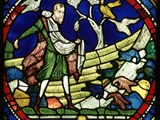 The Parable of the Sower 1180
This is an early example of an artist depicting a landscape. It shows an elegant and monumental representation of a working person doing his job.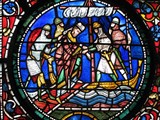 The Siege of Canterbury 1180
The Siege of Canterbury took place in 1011 by the Danes. An eyewitness account of the event was probably known to the artist of this panel.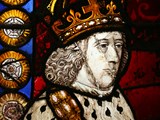 Portraits of King Edward IV and Elizabeth Woodville 1482-87
Sumptuous colours, rich gold silks, and striking patterns. This stained glass portrays two of England's most intriguing royals.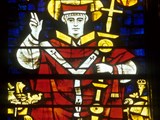 The St Anselm Window 1959
On a sunny day in the early afternoon, you can catch the stained glass projecting a multitude of beautiful colours onto the stonework next to the window.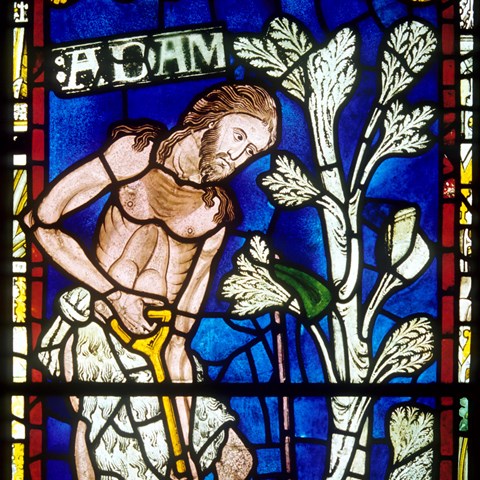 1
The stained-glass panel in the South Window depicting Adam delving is believed to be the earliest representation of gardening in English art.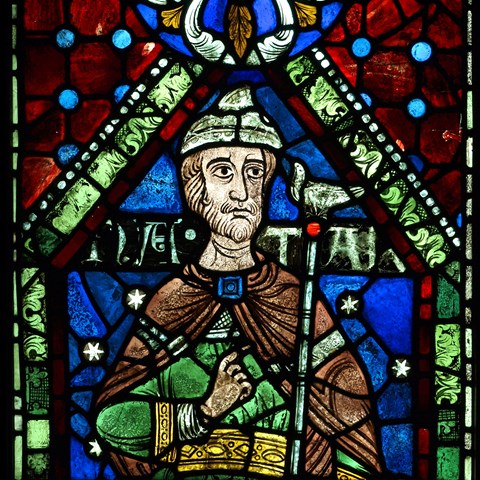 43
Surviving number of Ancestor Windows at Canterbury Cathedral- there were originally believed to be 86.
1,200m2
Canterbury Cathedral contains over 1,200 square metres of stained glass.
Book your tickets
Tickets start from £17.00 or free if you are a local resident and have a Cathedral Pass.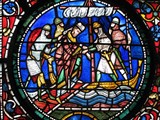 Stained Glass Tour
Explore the history and range of stained glass at the Cathedral. Discover Bible stories, famous Miracle Windows, the oldest windows in our collection – which are amongst the oldest in the world - and 20th Century stained glass telling stories of loss and reconciliation, meeting famous faces along the way.
This tour is part of our guided tours cycle, and when offered, is available to book on arrival.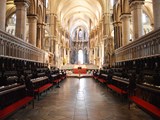 Inside Story
Discover the Cathedral's history through its soaring architecture, glorious spaces, and the people who made it what it is today, told by our wonderful tour guides.
Also available in German, French, Dutch, Swedish and Russian.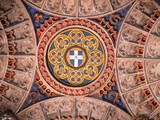 Royalty Tour
As we remember the life of Her Late Majesty Queen Elizabeth II - the longest reigning British monarch - join a special guided tour, telling the stories of royals through the ages. Groups can discover monarchs immortalised in stone, wood and stained glass.
There seems to have been an error while submitting your feedback
Thank you for submitting your feedback
Add your feedback