Public Events at Canterbury Cathedral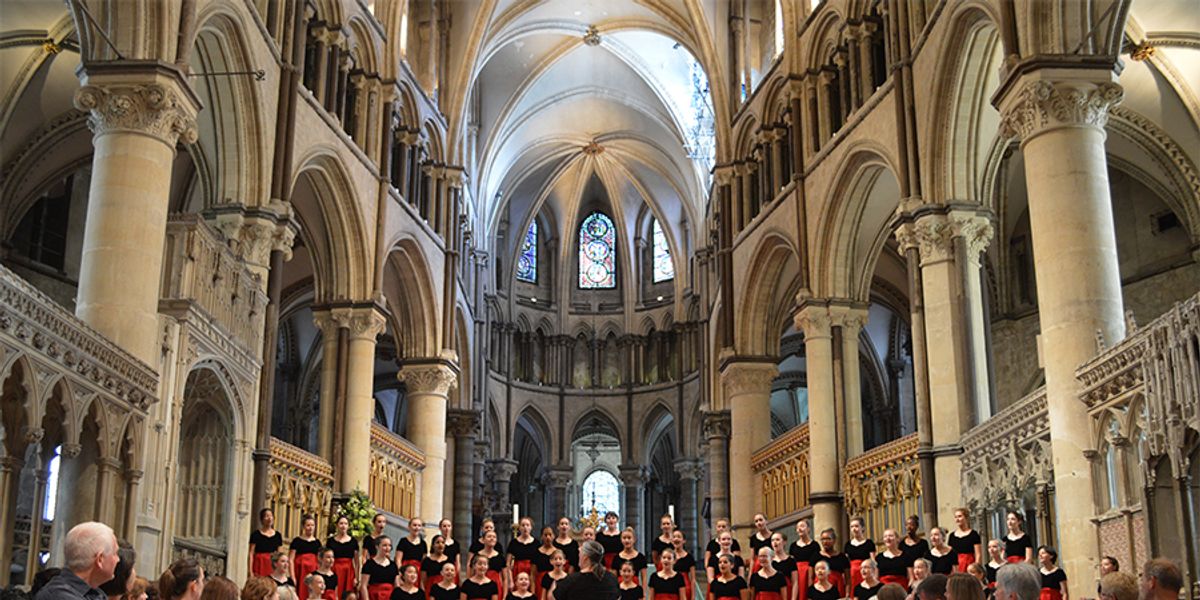 Below you will find details of our main public events. To see details of all events and services, check the Calendar View, which can be viewed per day, week or month. For news items, see the News & Newsletter section.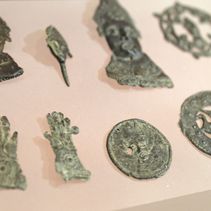 Thomas Becket: World Celebrity Healer Exhibition
Postponed
Due to the Coronavirus pandemic, this exhibition is postponed until further notice. Focusing on mental and physical health and wellbeing, The Beaney presents a major community creative project in the context of Becket's story and Canterbury pilgrimage.
read more...
Share