Evening closure of Precincts, Tues 26 – Sat 30 September
Due to the Luxmuralis light show and the need to manage large queues, public entry to the Precincts after 17:30 will only be possible for Luxmuralis ticket holders or those attending Choral Evensong.
Planning your visit? Remember to check our upcoming closures.


Canterbury Cathedral is hugely reliant on the generosity of kind donors like you. By becoming a Becket Patron you can join a distinguished group of passionate supporters with a shared desire to see our magnificent Cathedral continue to be a beacon of excellence, hope and welcome.
Introducing the Becket Patrons
Become a Becket Patron with a donation of £750+ per annum, or £62.50+ per month, and join a distinguished group of passionate supporters and access these exclusive benefits:
Free Entry to the Cathedral for up to 4 adults and 3 children (under 18)
Priority booking for events organised by the Cathedral
An invitation to an annual Becket Patrons event
Regular updates on Cathedral news
Becket Patron tie pin or lapel pin
Recognition in Cathedral Publications
To find out more, please see our Becket Patrons leaflet, email [email protected] or call 01227 865343.
With your help Canterbury Cathedral will continued to be protected for future generations to enjoy.
Thank you.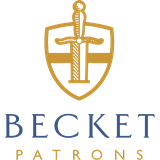 How to Become a Becket Patron
A minimum payment of £156 a year secures all Becket Patron benefits and you may purchase these benefits separately without making any further donation. The remaining £594 is a suggested minimum donation. Gift Aid can be reclaimed on the suggested minimum donation.
Recognition
With enormous thanks to the Becket Patrons below, as well as those wishing to remain anonymous:
Lord and Lady Aldington, K D Attwood Esq, M J Davis, Father Walter Donald, Richard and Susan Duffield, Hugo & Kate Fenwick, John C. Hamlin and Jennifer C. Allen, Karen Hyman and Joe Scorza, Mr David Innes, Cpt Peter O Kean MNI, Jeremy Leigh-Pemberton, Mr and Mrs Kenneth McAlpine, Shoween and Alexander Muir, Richard Oldfield, Anne Osborn, Mr Nigel H Roberts, Dr Stephanie Rudgard-Redsell, Mr H. James De Sausmarez, Mr Roger Skinner, The Countess Sondes, Mr Christian Stobbs, Ms Hazel Strouts, Mr Tim Stubbings, Mr Chris White, Stephen Woodley, Mr Paul Woolston.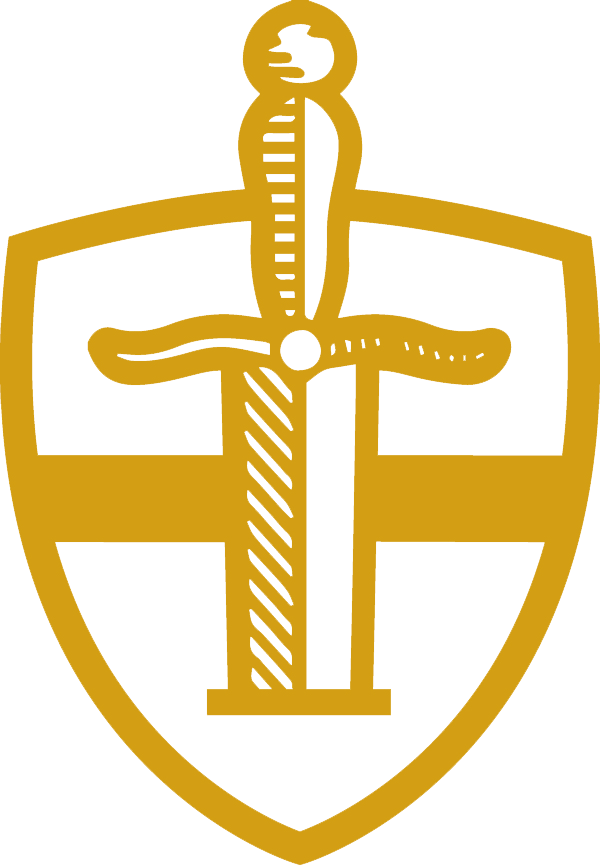 There seems to have been an error while submitting your feedback
Thank you for submitting your feedback
Add your feedback