General Service Times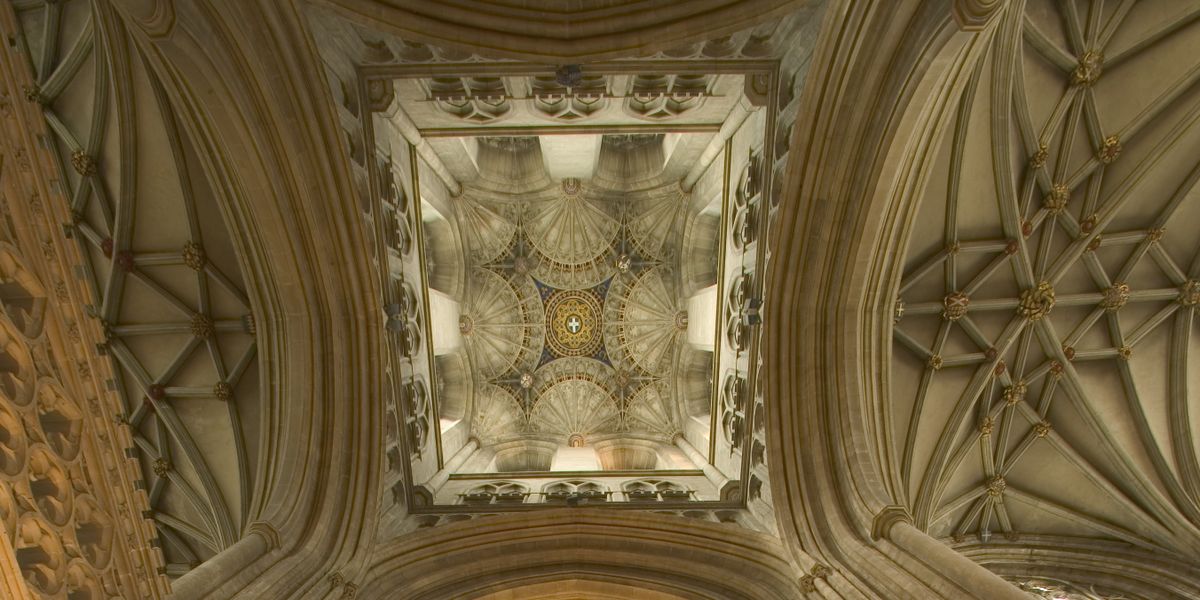 We are delighted to welcome congregations to worship within the Cathedral. Please see below for details of our in-person services.
Worship at Canterbury Cathedral
Regular Worship
| | |
| --- | --- |
| Daily Morning Prayer | 07.30 (Mon-Fri); 09.15 (Sat-Sun & Bank Holidays) |
| Daily Eucharist | 08.00 (On Sunday this is BCP Communion) |
| Lunchtime Eucharist | 12.30 (Wednesdays and Feast Days only) |
| Daily Choral Evensong* | 17.30 |
| Sunday Choral Eucharist* | 11.00 |
*Our Choral Services are livestreamed and available on our website and via YouTube. If you attend these services you may be seen on camera, and by attending these services you give your permission to appear in this way.
All are welcome and there is no charge to attend a service. See the daily list for the locations of the services.
---
For a full list of all services, please visit the What's On Calendar View.
Security
The Cathedral takes the safety and security of all our worshippers and visitors very seriously. If you are coming to the Cathedral, please be aware that as a condition of entry we reserve the right to search any bags or luggage on entry. Our Cathedral Constables and Visits Teams are there for your safety, so please do cooperate fully with all security checks and support these vital members of our team as they carry out important work to keep us all safe and sound.
An exception will be made for medically necessary items after thorough proper inspection at a designated area set aside for this purpose.
Our bag policy
Regrettably, we do not have a left luggage facility and we would prefer you do not bring large bags into the Cathedral. If you bring any luggage or bags, you must not leave them unattended as they may be treated as suspicious items and could be destroyed.
Share