General Service Times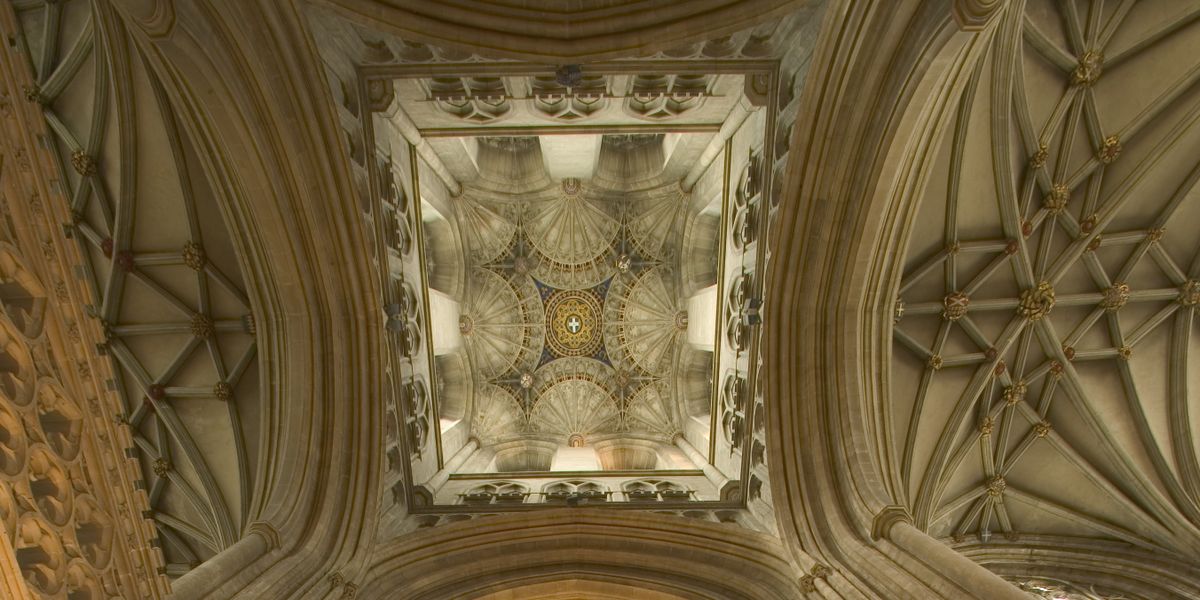 Daily worship: services within the Cathedral
Sunday

Book of Common Prayer Eucharist (Our Lady Undercroft)
08.00
Matins (Jesus Chapel)
09.00
Sung Eucharist (Nave) – pre-booking required (click here to book online)*
10.30
Choral Evensong (Nave)
17.30

Monday - Friday

Matins (Jesus Chapel)
07.30
Eucharist (Our Lady Undercroft)
08.00
Choral Evensong (Nave)**
17.30

Saturday

Eucharist (Our Lady Undercroft)
08.00
Matins (Jesus Chapel)
09.00
Choral Evensong (Nave)
17.30
We advise that you limit your close social interaction to your own household and up to one other, wherever possible, before, during and after these services. All are welcome and there is no charge to attend a service.
* Even when tickets run out for our 10.30 Sunday Eucharist, we may have space to admit those who show up on the day on a first-come first-served basis. The service will also be broadcast online at 12.00 (see below).
** Please note the following changes to the usual pattern of daily Choral Evensong:
Wednesday 28 October - Said Evening Prayer will be in the Crypt at the earlier time of 4pm. This service will not be broadcast online.
Monday 2 November - The 5.30pm Service will be a Requiem Eucharist in the Nave, Evening Prayer will be said in the Crypt at 4.30pm
Sunday 8 November (Remembrance Sunday) - The 10.30am Service will be a Civic Remembrance Service (tickets should be booked online), the 5.30pm Service will be a Sung Eucharist (no tickets required)
Daily worship: online services
The following services are broadcast on our homepage and on the Cathedral's YouTube channel.
To receive notifications when new videos are available, please
subscribe to our YouTube channel
.
---
For a full list of all services, please visit the What's On Calendar View.
Read our Worship FAQs to prepare and to find out what you can expect from us – and what we request of you – to ensure a safe experience.
There is a charge to visit the Cathedral outside of service times, but it is always free to attend a service, and all are welcome.
Share