Donate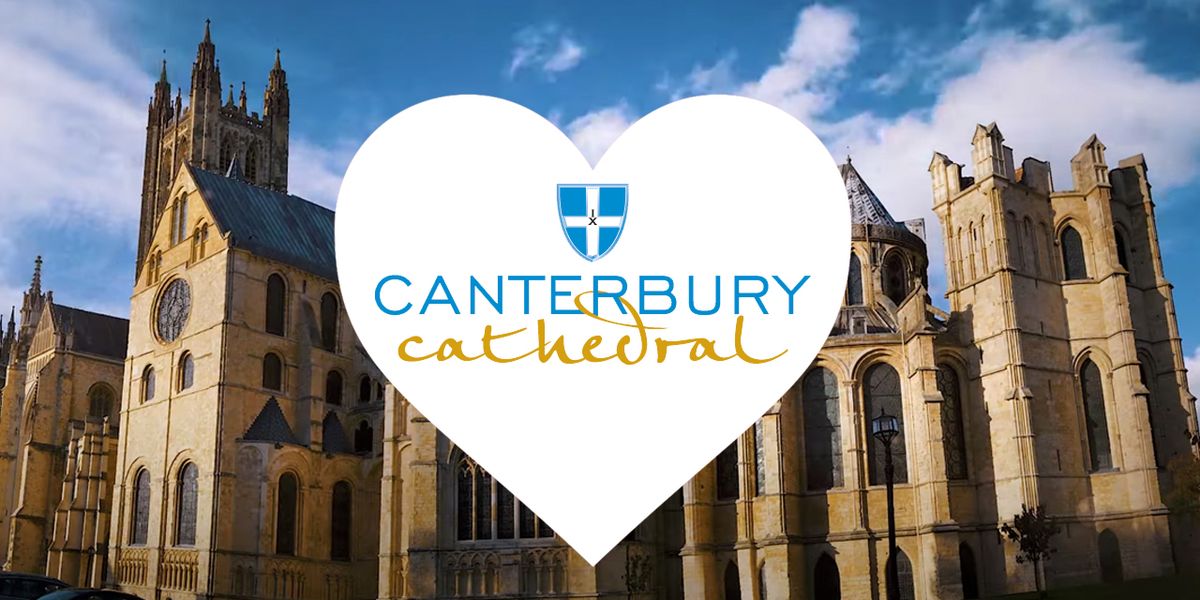 The miracle is that this Cathedral was built by ordinary men and women like ourselves. It is our responsibility to hand that inheritance into the future.

Victor De Waal, Dean of Canterbury (1977)
The coronavirus crisis means that we need your support more than ever. The Cathedral is one of the world's Holy Places, a special site of unique significance where worship and pilgrimage has been part of daily life for over 1,400 years.
Canterbury Cathedral does not receive any funding from the Church, the Crown, or the Government. During this time, we have no income from visitors, our Shop, nor the Cathedral Lodge hotel and conference centre. Even when UK lockdown ends, the financial pressures on the Cathedral are likely to persist for some time.
Please help us to secure the future of the Cathedral during the Covid-19 pandemic and beyond by donating to support our ministry and our stewardship of this truly special place:
Bank Transfer
Please use your name as payment reference
Account No. 81883860
Sort Code: 30-64-57
Payee Name: Canterbury Cathedral
Gift Aid
If you are a UK tax payer please consider completing a Gift Aid Declaration. This enables us to receive an additional 25p for every £1 donated.
Share