Support Us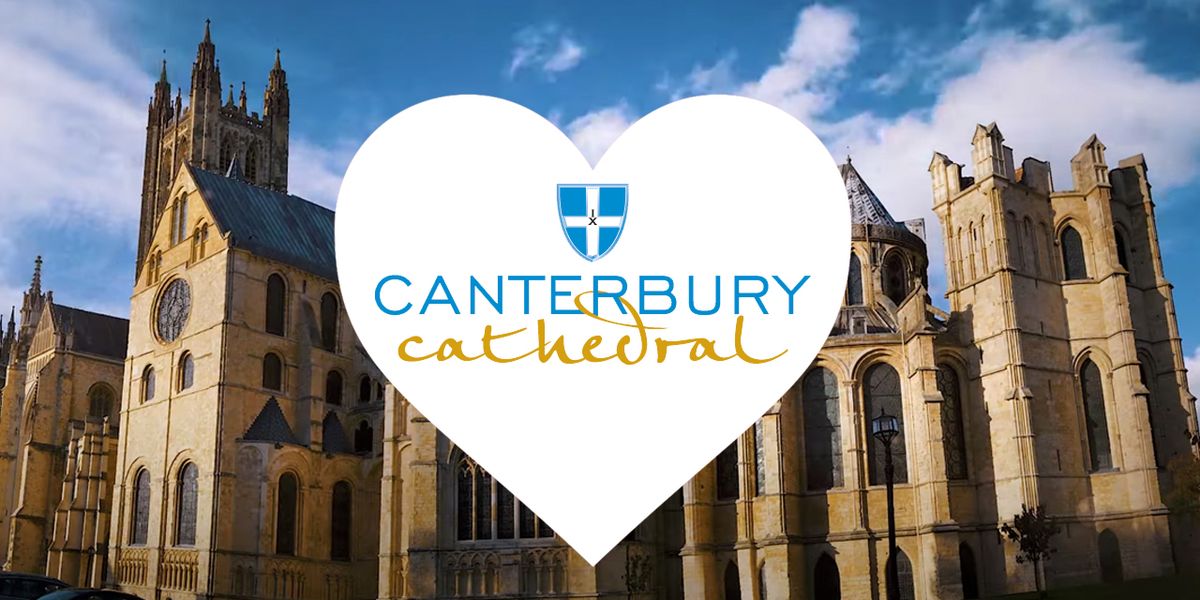 Canterbury Cathedral needs your help!
As restrictions ease across the UK we are delighted to be able to start welcoming visitors back to this special place. However, like everyone, we have been devastated by the Coronavirus pandemic. Over the last 18months we have lost most of our income and survived only due to the immense generosity of our donors.
We are committed to looking after this special place and to serving our local, national and international community. We desperately need your support as we continue to recover and look forward to the future.
You can donate in the following ways:
An online donation through JustGiving
An established service for managing Direct Debit donations to cathedrals and churches
Parish Giving Scheme
Sign up online to donate to the Cathedral.
The PGS makes it possible for donors to:
Donate monthly, quarterly or annually by Direct Debit
Sign up to inflation-linked giving annually
Enhance your gift to your church by having Gift Aid at 25% added to your giving
Give securely and donate anonymously, if you prefer
As a donor, you will benefit from a system that is secure, confidential and easy to use, while supporting the Cathedral today and for the future.
This includes the capacity to increase your giving by the cost of living each year, if you choose. Through your generous commitment, the Cathedral can be assured of a regular source of income.
A direct payment to our bank account (including international donations)
Bank Transfer
Please use your name as payment reference
Account No. 81883860
Sort Code: 30-64-57
Payee Name: Canterbury Cathedral
IBAN No. GB15LOYD30645781883860
A single or regular donation direct to our bank account
Standing Order
You have two options when it comes to making a Standing Order:
a) You can complete the Standing Order Form and send it yourself to your bank
If you choose this option, please complete the Standing Order Form and send it to your bank. Please also send the Donation Form to the Fundraising Team, so that we are aware, and can claim any Gift Aid.
OR
b) You can complete the Standing Order Form and send it to the Fundraising Team at the Cathedral who will make the arrangements
If you choose this option, please complete the Standing Order Form and the Donation Form and send them both to the Fundraising Team. We will make arrangements with the bank, and can also claim any Gift Aid.
By Cheque Complete the Donation Form and return it, with your cheque, to the Cathedral
Click here to read our Summer 2021 Newsletter which includes details of our latest fundraising project, The West Front, and how you can make a lasting link with the Cathedral by joining our new Legacy Circle.
If you have any questions, please don't hesitate to contact the Fundraising Department at fundraising@canterbury-cathedral.org or on 01227 865343.
Share