Support Us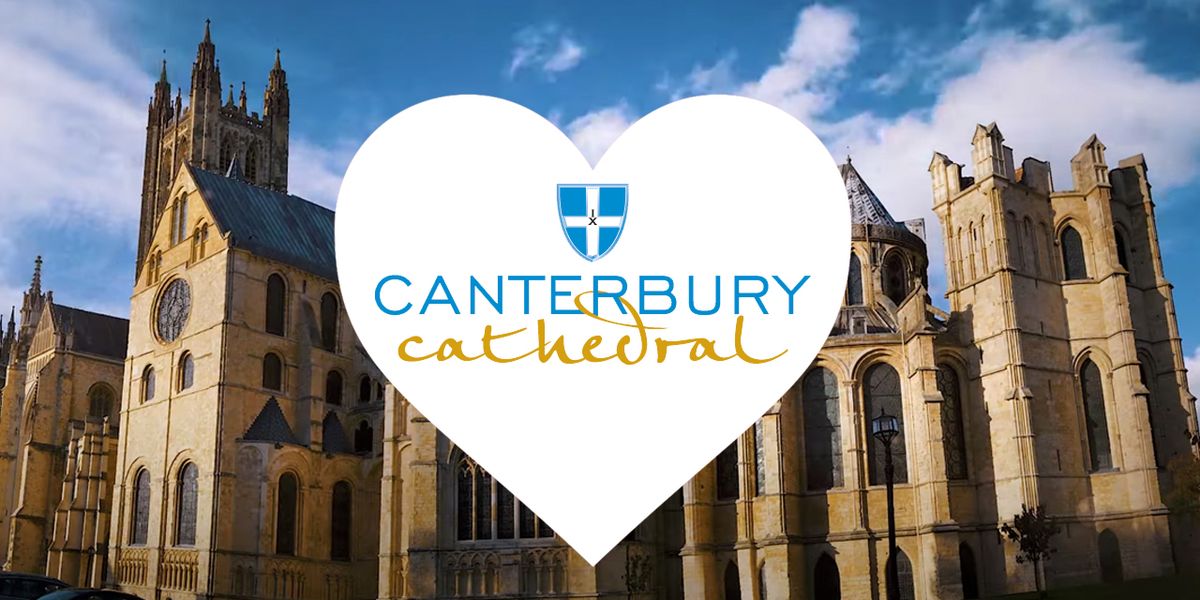 Canterbury Cathedral needs your help. Like everyone, we have been devastated by the Coronavirus pandemic. We normally welcome a million visitors each year, most of whom pay an entrance fee and/or make a donation during their visit. Over the past year, we have lost all that income – millions of pounds. As you can imagine, running a place that is as old, complex and precious as the Cathedral is costly. But to imagine the world without Canterbury Cathedral is impossible!
We are committed to looking after this special place and continuing to serve our local, national and international community. We need your help to survive.
You can donate in the following ways:
An online donation through JustGiving
A direct payment to our bank account (including international donations)
Bank Transfer
Please use your name as payment reference
Account No. 81883860
Sort Code: 30-64-57
Payee Name: Canterbury Cathedral
IBAN No. GB15LOYD30645781883860
Standing Order A single or regular donation direct to our bank account
By Cheque Complete the Donation Form and return it, with your cheque, to the Cathedral
If you have any questions, please don't hesitate to contact the Fundraising Department: fundraising@canterbury-cathedral.org.
Share