Celebrate with us
Lent and Easter
Join us for worship, Lenten pilgrimages, family services, mini-talks, origami sessions, and a Children's Easter Workshop.
All our services are free to attend.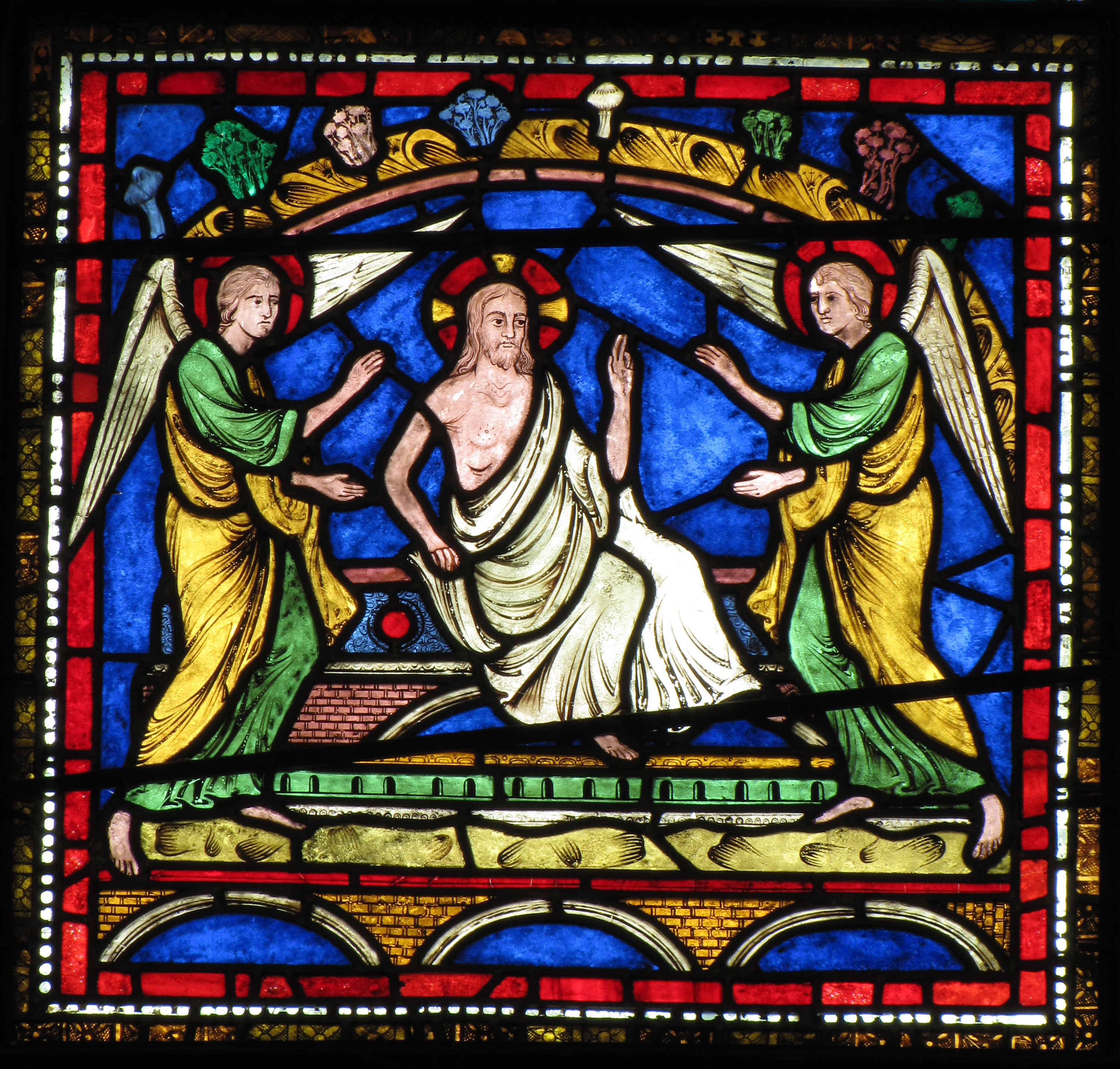 Book your tickets
Tickets start from £15.50 or free if you are a local resident and have a Cathedral Pass*.
*Our relaunched Cathedral Pass is coming soon.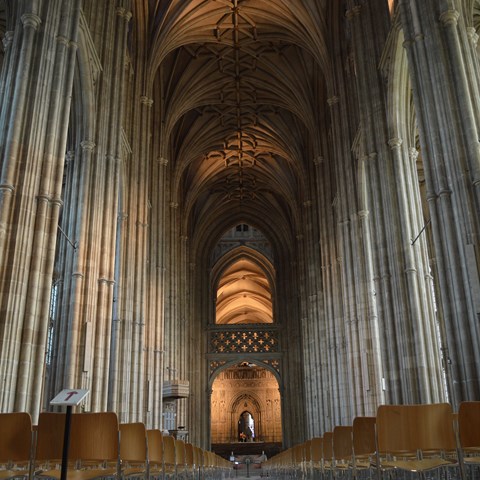 28
The number of years it took for the Nave to be completed, beginning in 1377. The Nave is one of the most magnificent surviving examples of English Perpendicular Gothic.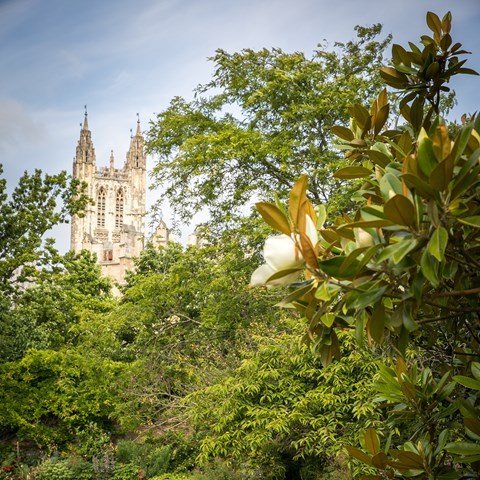 235
The height in feet of Bell Harry Tower, the tallest part of the Cathedral.
A masterpiece of medieval design and craftsmanship, it was completed approximately 30 years before Henry VIII's Dissolution of the Monasteries.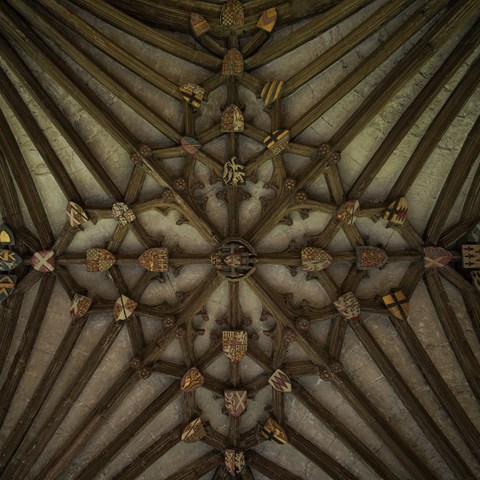 856
The number of medieval heraldic shields on the ceiling of the Cathedral's Great Cloisters.
These coats of arms sport a range of symbols and motifs – including a mermaid and gold rabbit! What will you spot?
Visiting with young children? 
Canterbury Cathedral is an exciting experience for both you and your little ones. Come and meet Gregory Gargoyle and remember kids go free!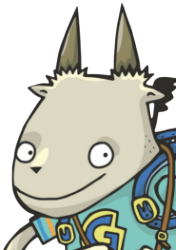 Talks, tours and more
Canterbury Cathedral is a great addition to any itinerary.
From introductory talks to expert guided tours, we have a variety of options available.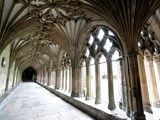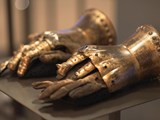 What's on
Making History: Church State and Conflict
Explore the complex, and often violent, story of Church-State relations through the centuries
There seems to have been an error while submitting your feedback
Thank you for submitting your feedback
Add your feedback