Hear from the people who experience all that the Cathedral has to offer, including our staff, volunteers, visitors and Friends. 

My favourite time of the year
Whilst I have always noticed the stones, the spires, Bell Harry tower, even the beauty of the changing seasons in the gardens – I was surprised one morning when stopped by a visitor from New Zealand. He commented, 'I've looked forward to being here all my life and can hardly take in the wonder that I've finally made it'.
Why travel far when this is on my doorstep? - Rosie B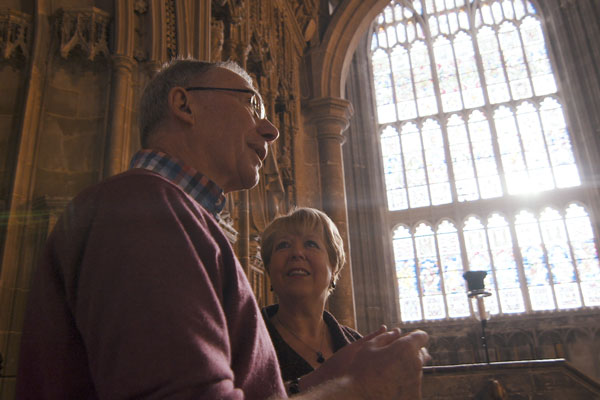 The community at the Cathedral
The cathedral is a meeting-place between cultures, a place for the lonely to come to share the sense of inspiration, creativity and a tortuous history
- Barnaby L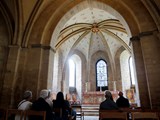 My favourite spot
My favourite part of the Cathedral is St Gabriel's chapel, a small intimate space encapsulating its earliest history, with secrets not found anywhere else
- Robert S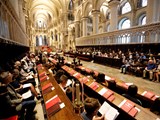 My worship experience
The Cathedral has always been a place of refuge for me, peaceful and spiritual 
- Ruth K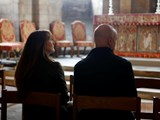 A place of comfort
When you go in, things that are bothering you or things that are happening in the world get put into perspective – it's stood so long, seen so much and had so many people through it
- Karen E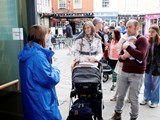 A warm welcome...
People you'll meet
The Cathedral exudes a warm, calm and welcoming atmosphere that is remarked upon by many. You can meet many inspiring people here, from our bishops and bellringers, to our stonemasons, our volunteers, and our constables.
Book your tickets
Tickets start from £17.00 or free if you are a local resident and have a Cathedral Pass.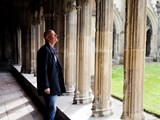 My favourite artefact
By Kevin Keeley
In amongst the grandeur of the Cathedral one simple object draws me, unerringly, to it every time I enter. The tomb of the French Bishop and Cardinal, seemingly abandoned, who was never able to return home, even in death. I always say good morning to him and thank him for not responding. This summer I am going to visit the town of Beauvais where he was their Bishop. How could I not?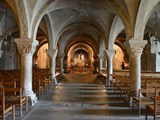 What's on
Making History: Church State and Conflict
Reverend Max Kramer explores the complex, and often violent, story of Church-State relations through the centuries.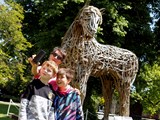 The War Horse
Discover the 20-foot War Horse - nicknamed Joey – built by students and staff from Canterbury College to commemorate the centenary of the end of the First World War.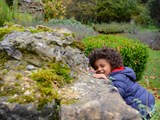 Medieval herbs
Nestled amongst the ruins of the former monastic dormitory, our re-imagined medicinal herb garden has over 80 plants, and is a beautiful spot to take some time out.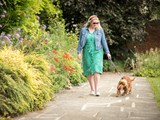 Wildlife
The Cathedral grounds are teeming with flora and fauna – you might even spot a stag beetle or peregrine falcon.
Much of our recent planting is intended to provide interest beyond the flowering period, with plants displaying interesting foliage or spectacular seeds heads.
There seems to have been an error while submitting your feedback
Thank you for submitting your feedback
Add your feedback