Evening closure of Precincts, Tues 26 – Sat 30 September
Due to the Luxmuralis light show and the need to manage large queues, public entry to the Precincts after 17:30 will only be possible for Luxmuralis ticket holders or those attending Choral Evensong.
Planning your visit? Remember to check our upcoming closures.


A creative lockdown project has seen the creation of an amazing stitched embroidery reproduction of The Cathedral's Parable of the Sower window.
Fola is a student at the Royal School of Needlework, and the embroidery will form part of her diploma, but her love for sewing dates back to childhood when as a little girl she would help her Seamstress Grandma sew buttons to garments she had made for her customers.
However, it was during the Covid lockdowns – while dealing with debilitating back pain – that embroidery became a saving grace for Fola by providing a creative distraction during a dark time.
Fola said: 'I especially love working with bright colours. They make me feel happy. The bright reds, yellows, greens, blues, oranges, and pinks are my go-to colours when I am in my creative mode. It gave me a sense of purpose and a huge sense of achievement whenever I turn a simple string of wool into something beautiful and useful, which can put a smile on someone's face.'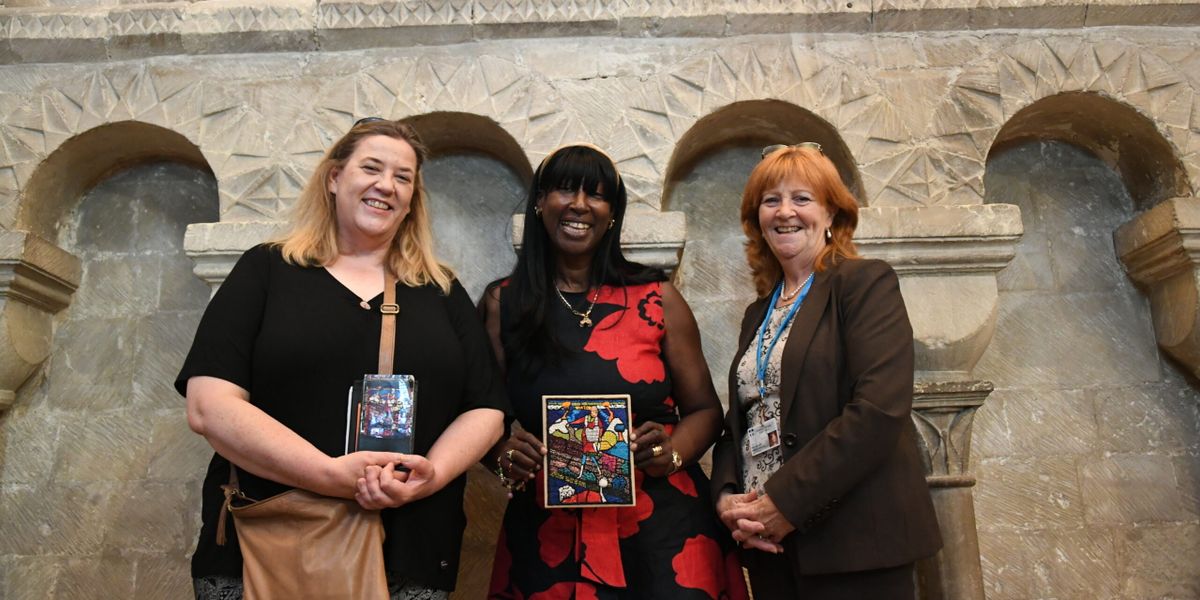 Coming out of the first lockdown, the Cathedral was one of the first places Fola visited, where she was amazed by the vivid colours of our stained glass collection, and inspired to recreate The Sower window.
It was a challenging project to fit the different stiches to complex shapes of the window, but Fola knew she could do it!
Once completing the project, Fola said: 'I thank God for this gift he gave me – especially at a time when things were really bad for me. I am grateful for the wonderful people I have met along the way, and the strength he has given me to bear my burden with creativity, dignity and Grace.'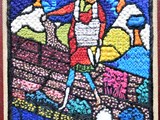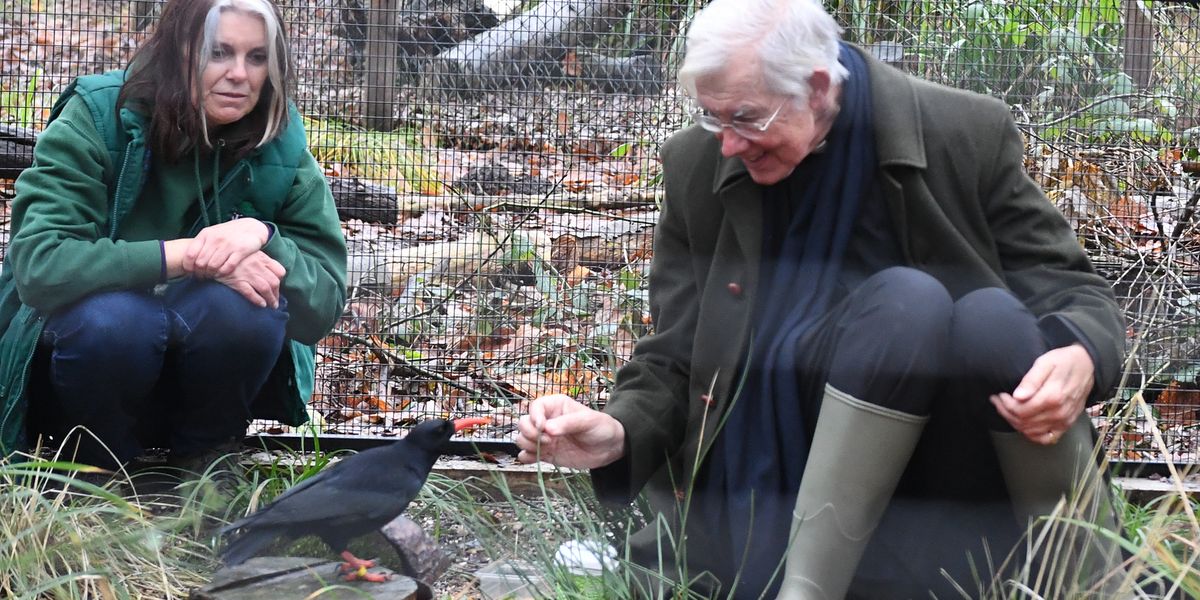 Archbishop of Canterbury supports groundbreaking project to reintroduce iconic bird linked to St Thomas Becket
Today, on the anniversary of Thomas Becket's murder in Canterbury Cathedral, the present day Archbishop of Canterbury, The Most Revd Justin Welby, lent his support to a groundbreaking conservation project to bring back the iconic bird linked to his most famous predecessor.
There seems to have been an error while submitting your feedback
Thank you for submitting your feedback
Add your feedback