Evening closure of Precincts, Tues 26 – Sat 30 September
Due to the Luxmuralis light show and the need to manage large queues, public entry to the Precincts after 17:30 will only be possible for Luxmuralis ticket holders or those attending Choral Evensong.
Planning your visit? Remember to check our upcoming closures.


New Assistant Director of Music appointed
We are delighted to announce the appointment of Jamie Rogers as our new Assistant Director of Music at Canterbury Cathedral.
Jamie is currently Assistant Director of Music at Marylebone Parish Church, London; an established jazz pianist, he is also Head of Jazz Studies at Queen Mary's University, London. Jamie studied organ performance at the Royal Academy of Music, London, graduating in 2019 with a Master of Arts (DipRAM). During his time at the Academy, Jamie was awarded multiple prizes, including the Eric Thiman Organ Prize, the William John Kipps Scholarship, the C.H. Trevor prize, and the Norman Askew Prize; he was also supported by the Countess of Munster, having been granted the Derek Butler Award. Jamie brings experience in Cathedral music-making he has gained whilst working at Canterbury as Acting Second Assistant Organist.
We look forward immensely to enjoying further the many gifts and talents which Jamie has to offer, as an organist, pianist, and choir trainer.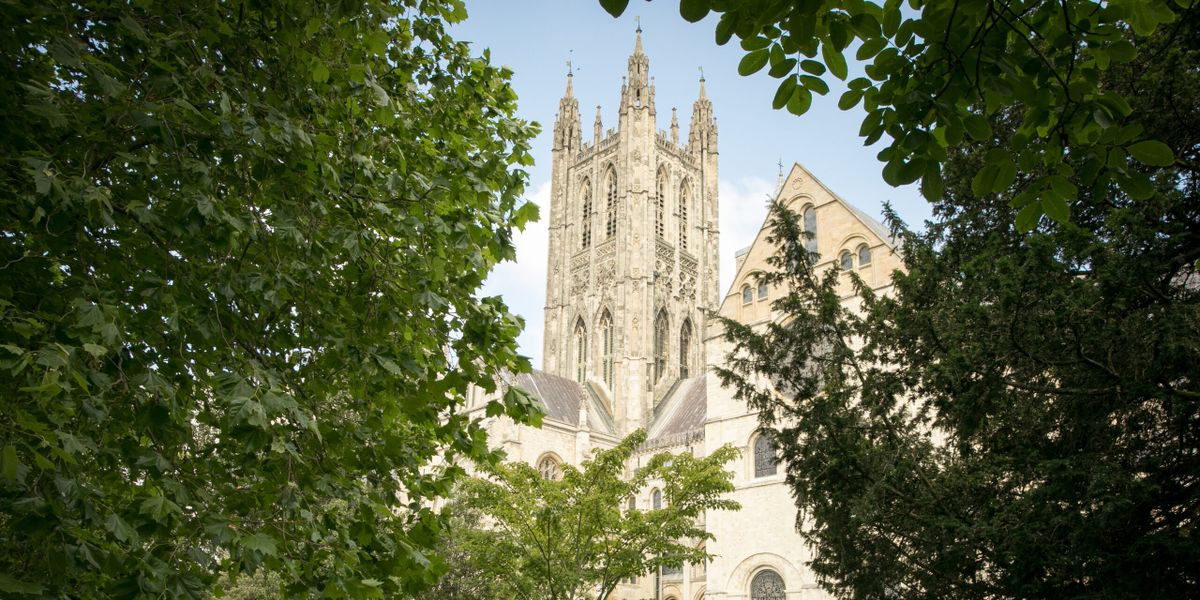 Canterbury Cathedral response to Mail On Sunday zero-hour contracts article
On Sunday 3 April 2022, The Mail On Sunday published an article regarding a small number of zero-hour contract roles offered at Canterbury Cathedral Lodge.
There seems to have been an error while submitting your feedback
Thank you for submitting your feedback
Add your feedback