Evening closure of Precincts, Tues 26 – Sat 30 September
Due to the Luxmuralis light show and the need to manage large queues, public entry to the Precincts after 17:30 will only be possible for Luxmuralis ticket holders or those attending Choral Evensong.
Planning your visit? Remember to check our upcoming closures.


Do you know the difference between a gargoyle and a grotesque?
As we enter Gargoyle Week, we caught up with veteran Canterbury Cathedral stonemason, Benn Swinfield, to ask him just this.
According to Benn, a gargoyle contains a water spout through the mouth, whereas grotesques do not. But what's the difference between a stonemason and an artist? Does a stonemason consider themselves an artist?
"Not really," says Benn, who has been a stonemason now for 15 years "I see myself as a craftsman more than anything. I want to create a legacy though, work which will be part of the Cathedral for many years to come. The legacy is to be part of a chain of work, and that includes apprentices which are a vital link in the chain of that legacy. That's what being a stonemason means to me."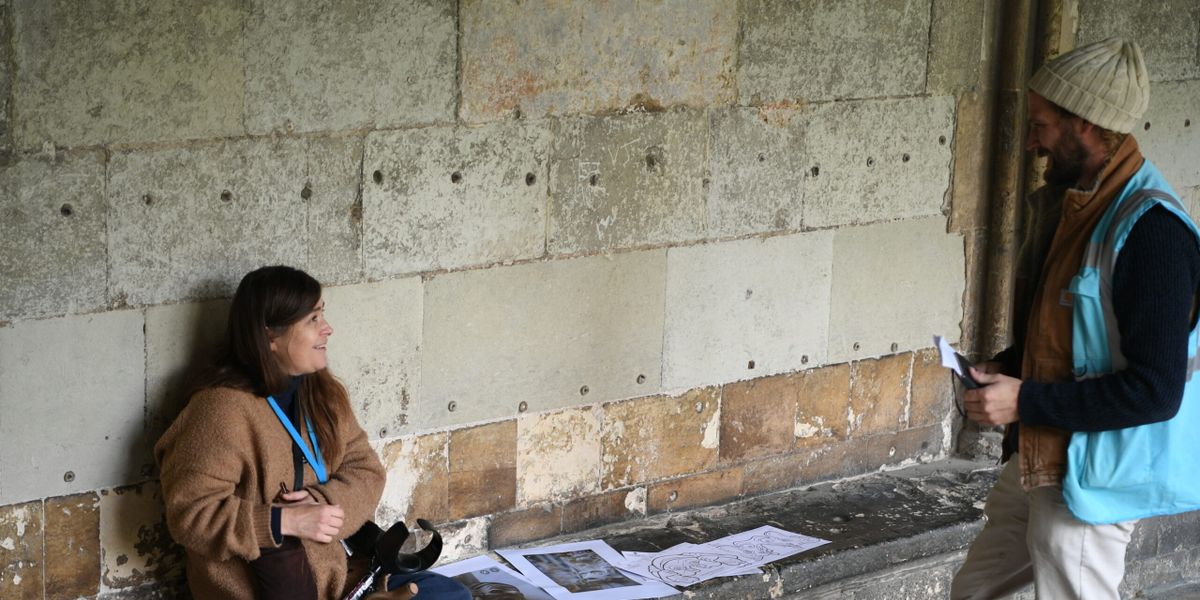 For graphic artist Zara Slattery, who has designed colouring masks for our Discovery Days, being an artist is all about telling a story. "I want to create fun work, and work which has a narrative. I've looked at Benn's work and been inspired to create faces which will be engaging. Because of that inspiration there is a suggestion of 3D in the masks". Zara has also been inspired by the story of Elwood in the Becket miracle windows and is creating a graphic book based on this story.
Both Zara and Benn have been inspired by the Cathedral, wanting to create work with a fresh approach, but with previous medieval stonemasonry and stained glass windows serving as a reference and inspiration.
Take part in our Gargoyle Week and discover what will inspire you and your family.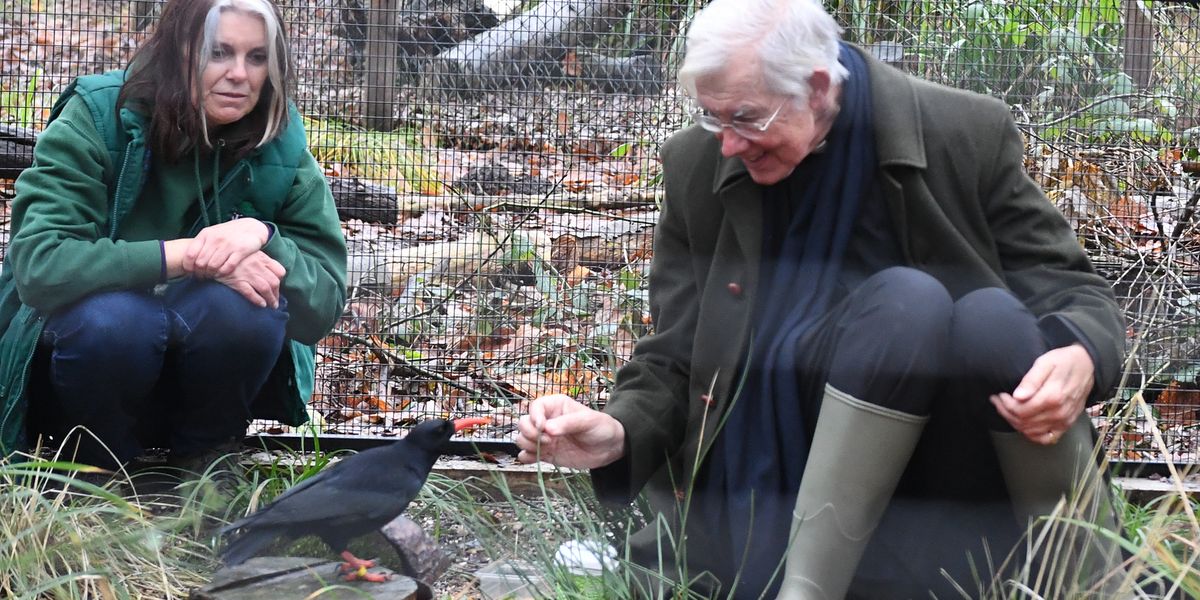 Archbishop of Canterbury supports groundbreaking project to reintroduce iconic bird linked to St Thomas Becket
Today, on the anniversary of Thomas Becket's murder in Canterbury Cathedral, the present day Archbishop of Canterbury, The Most Revd Justin Welby, lent his support to a groundbreaking conservation project to bring back the iconic bird linked to his most famous predecessor.
There seems to have been an error while submitting your feedback
Thank you for submitting your feedback
Add your feedback