The Friends of Canterbury Cathedral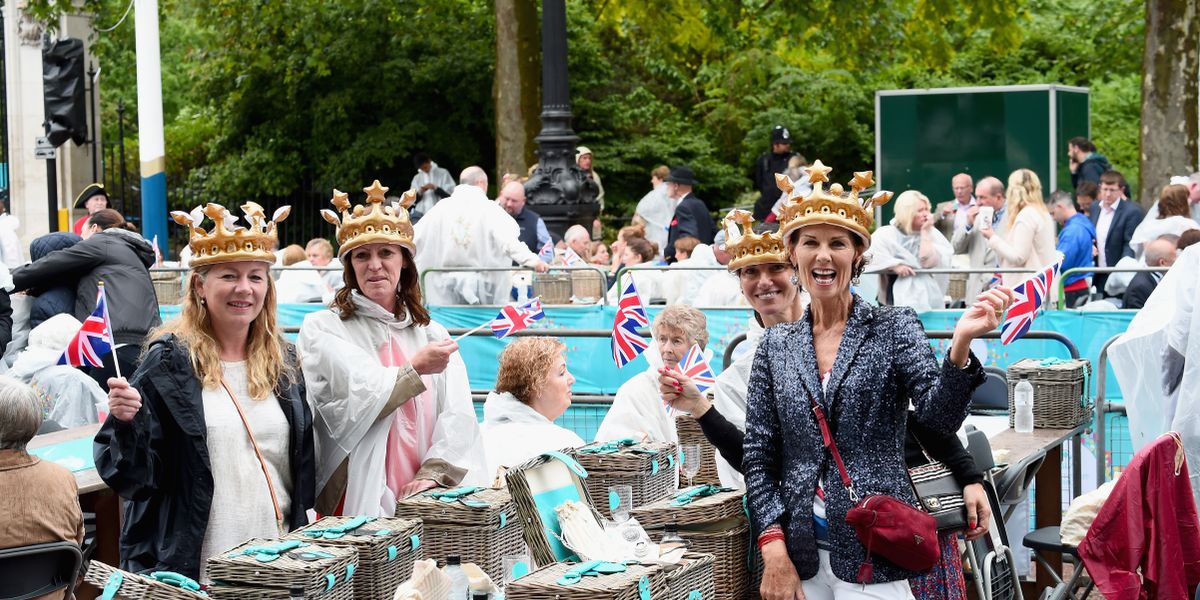 The Friends are the Cathedral's fan club. Admirers of the building, its history and its community, Friends are a part of the Cathedral community who work together to preserve it for ever, contributing financially – and directly – to many individual and vital projects.
We hope you will join as a Friend of Canterbury Cathedral and we look forward to seeing you take part in the many activities and 'behind the scenes' events we organise.
During 2017 the Friends celebrated their 90th year with a variety of events, see here for more information.
In celebration of the 90th anniversary of The Friends, a Friends' Trail was launched on Saturday 8th July. The Trail highlights 14 of the projects The Friends have been involved with in the last 90 years and will take visitors around the Cathedral, the Precincts, and Cloister. You can collect a copy of the Trail from the Welcomers when you next visit the Cathedral. Alternatively, you can download a copy of the Trail here.
The Friends of Canterbury Cathedral produce a twice-yearly newsletter and an annual magazine about the Cathedral. You can read the latest editions here:
Friends' Spring 2020 Newsletter
Friends' Chronicle 2020
Contact us by email, friends@canterbury-cathedral.org or telephone +44 (0) 1227 865292.
3 The Precincts
Canterbury
Kent CT1 2EE
Reg. Charity No: 256575
Share