William Adam named as next Archdeacon of Canterbury
The Revd Dr William Adam has been named as the next Archdeacon of Canterbury and Residentiary Canon of Canterbury Cathedral. Will is currently the Deputy General Secretary of the Anglican Communion and Director of the Department for Unity, Faith and Order.
Will said: "It's a great honour and pleasure to be invited to take up this role. Canterbury is a place very close to my heart – as it has been for pilgrims from around the world for centuries. I'm excited by the opportunities for mission and ministry in Canterbury Diocese and the Cathedral as they work towards building a flourishing and sustainable future for their communities. I have spent almost all my ministry serving in parishes and can't wait to get to know the parishes, churches and communities of the Archdeaconry as we work together in God's service."
Welcoming Will's appointment, the Bishop of Dover, the Rt Revd Rose Hudson-Wilkin, said: "I am looking forward enormously to Will joining the senior staff team of our diocese. He comes to us with a breadth of experience and an openness and willingness to learn more – so that together as the Body of Christ we may continue the journey towards becoming a flourishing community. I have every confidence that Will and his family will settle well into our diocese and enjoy the varied tapestry of life that Canterbury has to offer. We hold him and his family in our prayers as they say their farewells and prepare to join us."
"I am delighted by Will's appointment as Archdeacon of Canterbury and Residentiary Canon of Canterbury Cathedral," added the Very Revd Dr Robert Willis, Dean of Canterbury. "I know that the whole Cathedral community is looking forward to welcoming him and his family here later in the year."
Will's current post involves responsibility for the ecumenical and theological work of the Anglican Communion across the world, as well as playing a key role in the ministry of the Anglican Communion Office.
"I am pleased that Will Adam will be taking up this significant post in Canterbury," said the Secretary General of the Anglican Communion, the Most Revd Dr Josiah Idowu-Fearon. "He comes with long experience as a parish priest and pastor which has been informed by his work in the world Church. We will miss him at the Anglican Communion Office but congratulate Will and the Cathedral and Diocese of Canterbury on this news."
Will and his family will move to Canterbury in early July, when he will be installed as Archdeacon and begin to take up his new role. He will be seconded back to his role with the Anglican Communion Office for the Lambeth Conference, which takes place 26 July to 8 August.
Will is married to the Revd Lindsay Yates and they have three daughters and a terrier. He has a great love for the Church in all its richness and variety and in his spare time enjoys cooking, poultry-keeping and the seaside.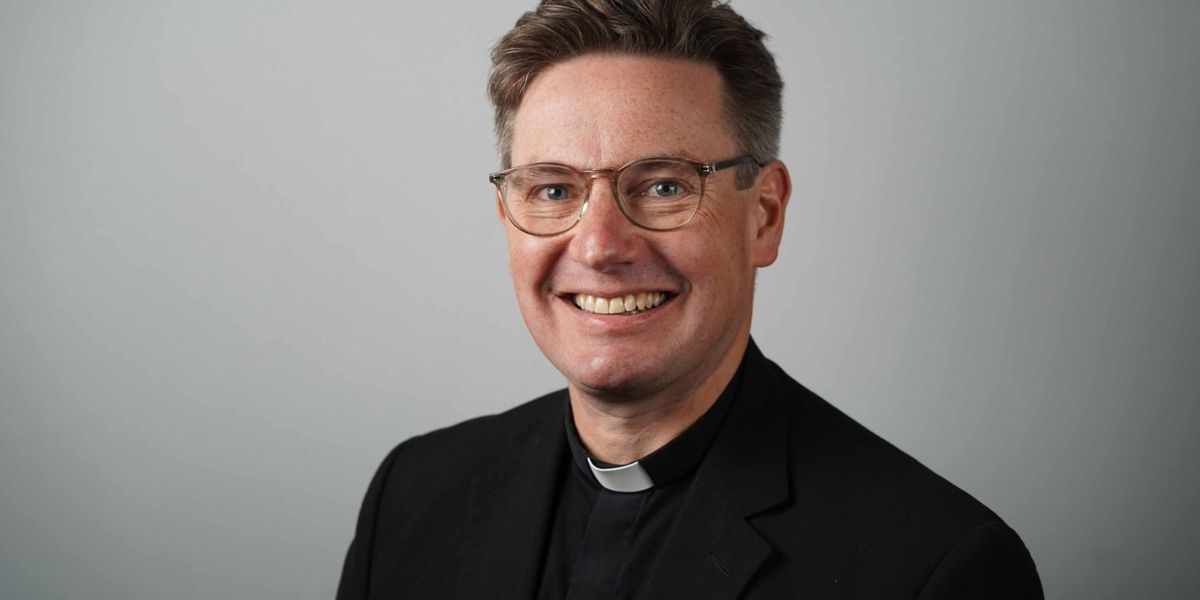 Prior to his work with the Anglican Communion Office, worked at Lambeth Palace as the Archbishop of Canterbury's Ecumenical Adviser, working closely with colleagues at the Council for Christian Unity in Church House, Westminster.
Will read theology at Manchester University, trained for ordination at Westcott House, Cambridge and the Ecumenical Institute of the World Council of Churches, Geneva and later studied for a masters degree and a doctorate in Canon Law at Cardiff Law School.
He was ordained deacon in 1994 and from then until 2017 served in parishes in the dioceses of Oxford (1994-2002), Ely (2002-2010) and London (2010-2017). Since 2017 he has been an honorary assistant priest in a deeply rural parish in West Sussex.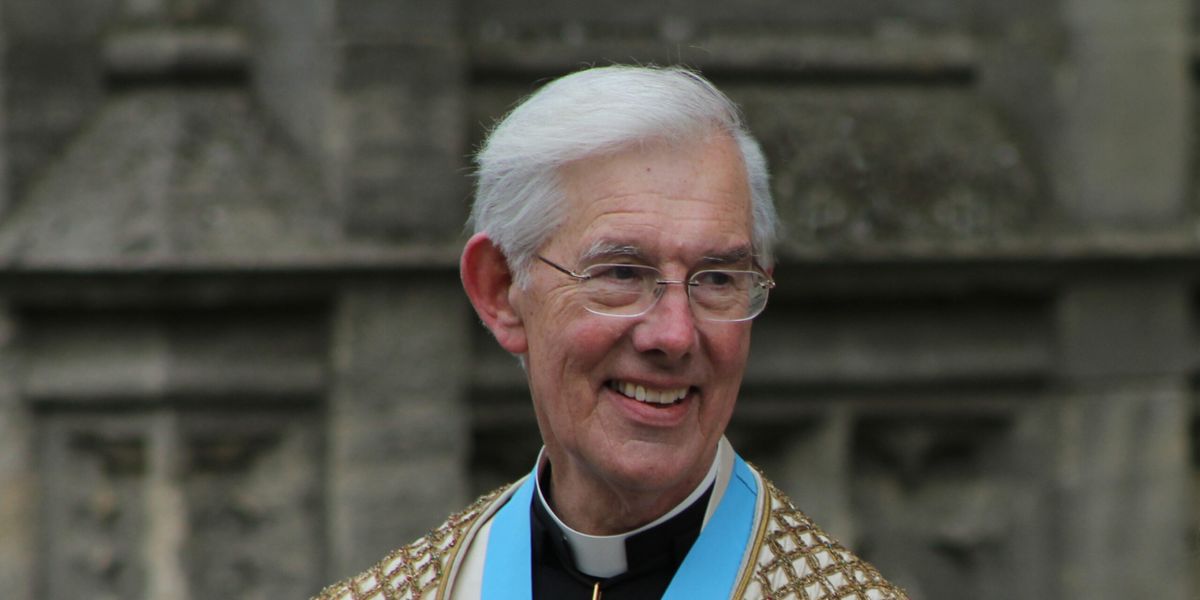 Dean of Canterbury to retire on eve of 75th birthday
The Dean of Canterbury, The Very Revd Dr Robert Willis, has announced that he will cease to be Dean at midnight on 16 May 2022, the eve of his 75th birthday.
There seems to have been an error while submitting your feedback
Thank you for submitting your feedback
Add your feedback