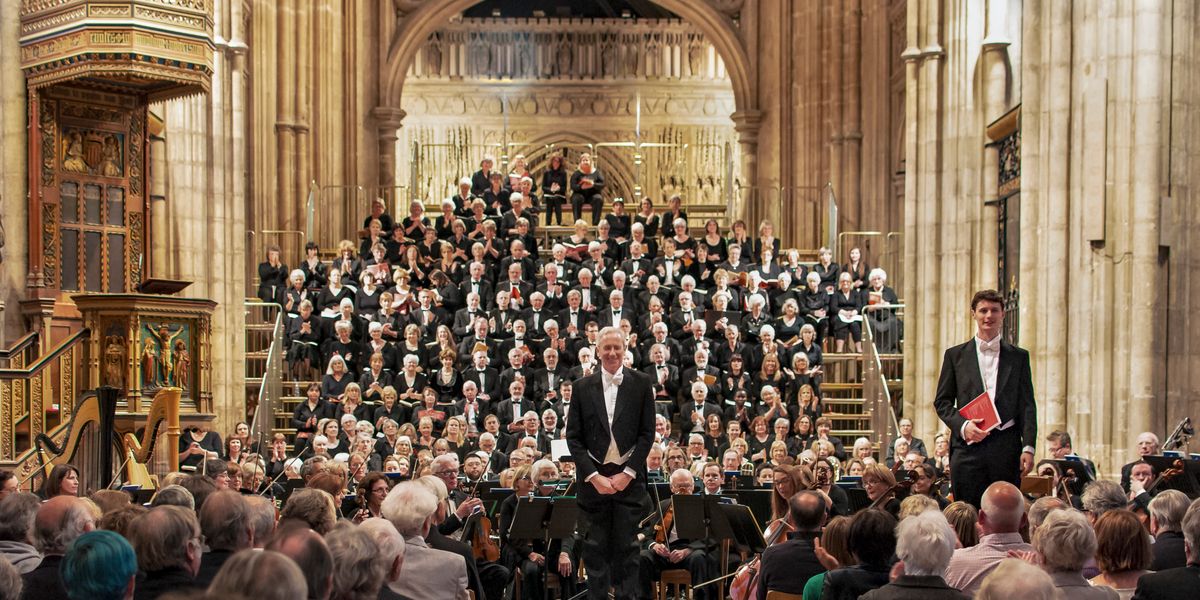 We offer visiting choirs several opportunities to sing at Canterbury Cathedral, Mother Church of the Anglican Communion and one of the great holy places of Christendom.
Visiting Choirs
When our own world-renowned choir is on holiday, we invite choirs to sing at our services, a truly unique opportunity. Please contact the Precentor if you are interested.
If your choir has not sung here before, or did so more than five years ago, we ask for an Audition CD or MP3 file which demonstrates music suitable for use as part of our worship. The postal address is found at the bottom of the every page on this site.
Informal Midday Recitals
We offer choirs the opportunity to give informal midday recitals in the Cathedral. The recitals take place at midday in the Quire and last a maximum of 30 minutes. Further information and details of fees can be found on the Midday Recital Notes, or contact the Visits Office.
You can view scheduled Midday Recitals on our music events page or on our Calendar.
Concerts
Areas of the Cathedral are available to hire for choirs wishing to perform outside visiting/worship times. Please contact the Events Office for availability and terms & conditions.
Choir Workshops
From time to time and depending on staff availability, our Music Department offers tailor-made workshops for visiting choirs. Please contact the Visits Office if you would like to know more or check availability.