Guidance on face coverings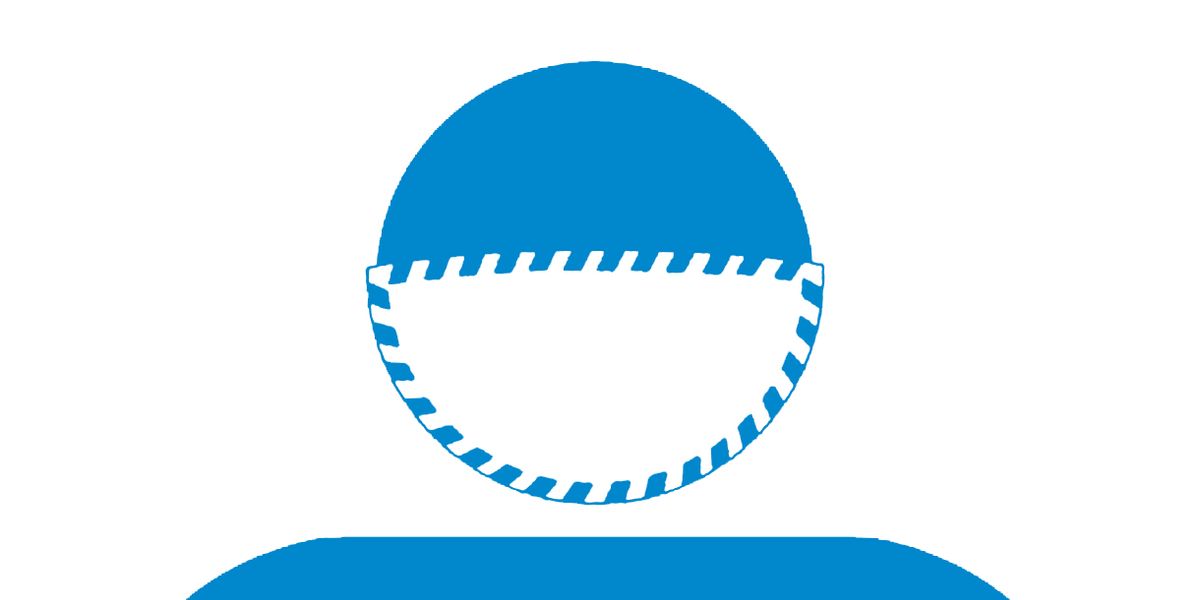 Guidance on face coverings (updated 24 February 2022)
From 24 February 2022, in line with the 'Living with Covid' plan:
The Government suggests that you consider wearing a face covering in crowded and enclosed spaces, especially where you come into contact with people you do not usually meet.
Adults and children who test positive are advised to stay at home and avoid contact with other people.
As a courtesy to others, please be mindful of personal space when in busy areas of the Cathedral, Shop or Lodge.
Canterbury Cathedral will continue to provide hand sanitiser stations and an enhanced cleaning regime in busier areas.
The Cathedral is a very large space with excellent natural ventilation, which is a key factor in reducing the risk of COVID infection. Please see our Worship FAQs and Visitor FAQs for further information.
Share