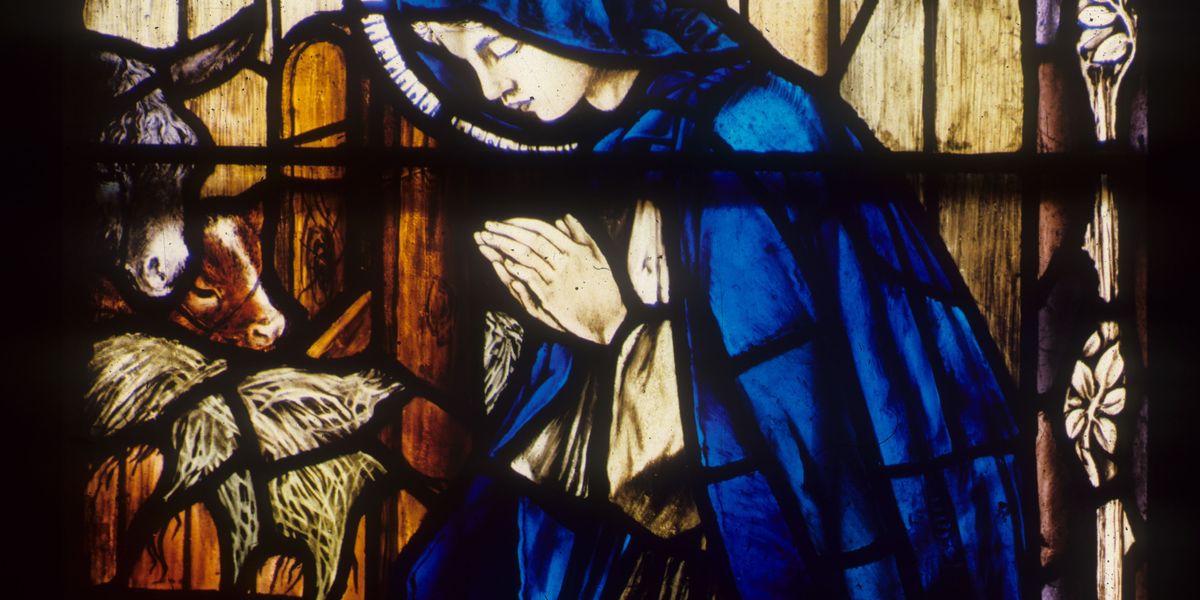 Prayers have been said at Canterbury Cathedral for more than 1,400 years and millions of people of every age pray every day. Whether you are a child, young person or an adult, please join us in our daily prayer.
Tuesday 17th January 2017
In this Epiphany season,
we pray that the light of God's love
may be known throughout the world.

Lord Jesus,
may your light shine upon our way,
as once it guided the steps of the magi:
that we too may be led into your presence
and worship you,
the child of Mary,
the word of the Father,
the King of the nations,
the Saviour of all. Amen.