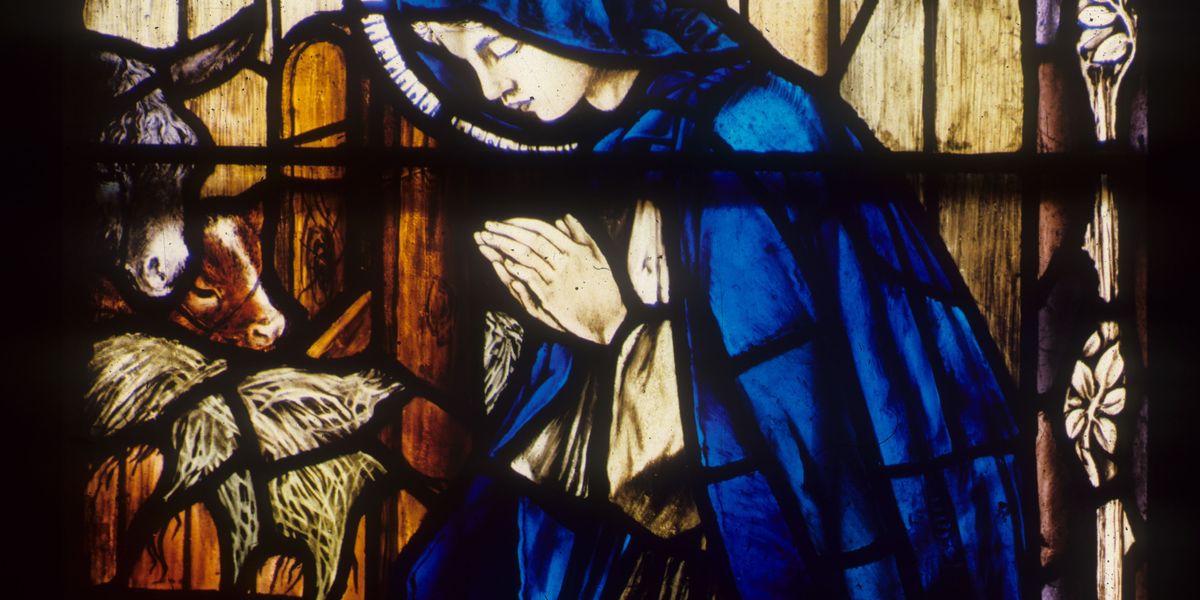 Prayers have been said at Canterbury Cathedral for more than 1,400 years and millions of people of every age pray every day. Whether you are a child, young person or an adult, please join us in our daily prayer.
Thursday 22 February 2018
In this holy season of Lent, we pray for God's
blessing on our world, our families, our friends and ourselves,
that we may grow in holiness and love.

Creator God,
you made the world and set it on its course,
bringing seedtime and harvest, growth and productivity.
Plant and nurture in us your gift of love,
the love that grows and overcomes all hatred,
the love that reaches out across the barriers of difference,
the love that gives of itself even when that is costly,
the love that is your son, our Saviour Jesus Christ. Amen.