Today's Prayer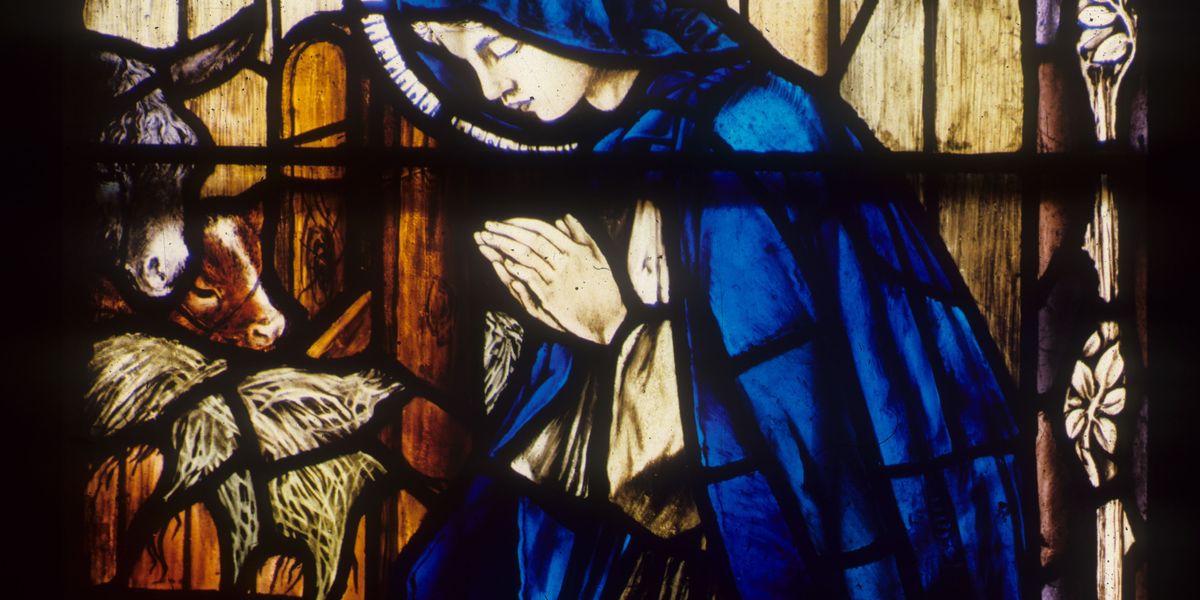 Prayers have been said at Canterbury Cathedral for more than 1,400 years and millions of people of every age pray every day. Whether you are a child, young person or an adult, please join us in our daily prayer.
Sunday 19 January 2020
Our Father, who art in heaven,
hallowed be thy name;
thy kingdom come;
thy will be done, on earth as it is in heaven.
Give us this day our daily bread.
And forgive us our trespasses,
as we forgive those who trespass against us.
And lead us not into temptation;
but deliver us from evil.
For thine is the kingdom, the power and the glory,
for ever and ever.
Amen.
Share