Today's Prayer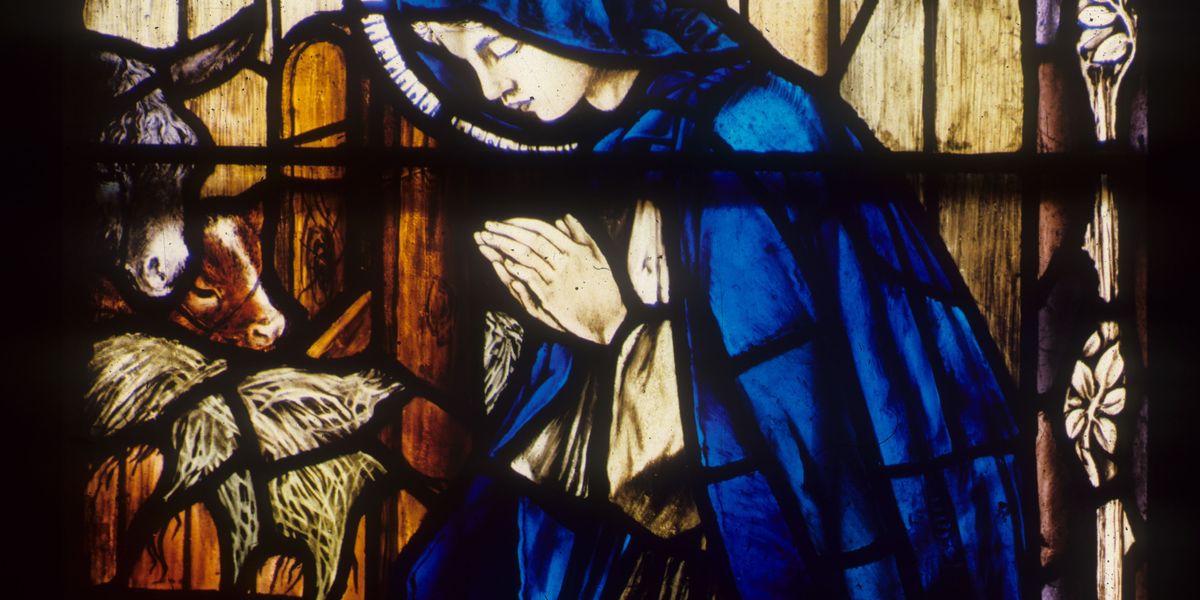 Prayers have been said at Canterbury Cathedral for more than 1,400 years and millions of people of every age pray every day. Whether you are a child, young person or an adult, please join us in our daily prayer.
Saturday 18 September 2021
Almighty and most merciful God,
you have given us a new commandment,
that we should love one another.
Give us grace to fulfil it.
Make us gentle, courteous and kind.
Direct our lives
and help us to be aware of the needs of others,
that together we may grow in love and live in peace.
Through Jesus Christ our lord. Amen.
May God be near to defend you, within you to refresh you and around you to preserve you, today and always.
Amen.

Share