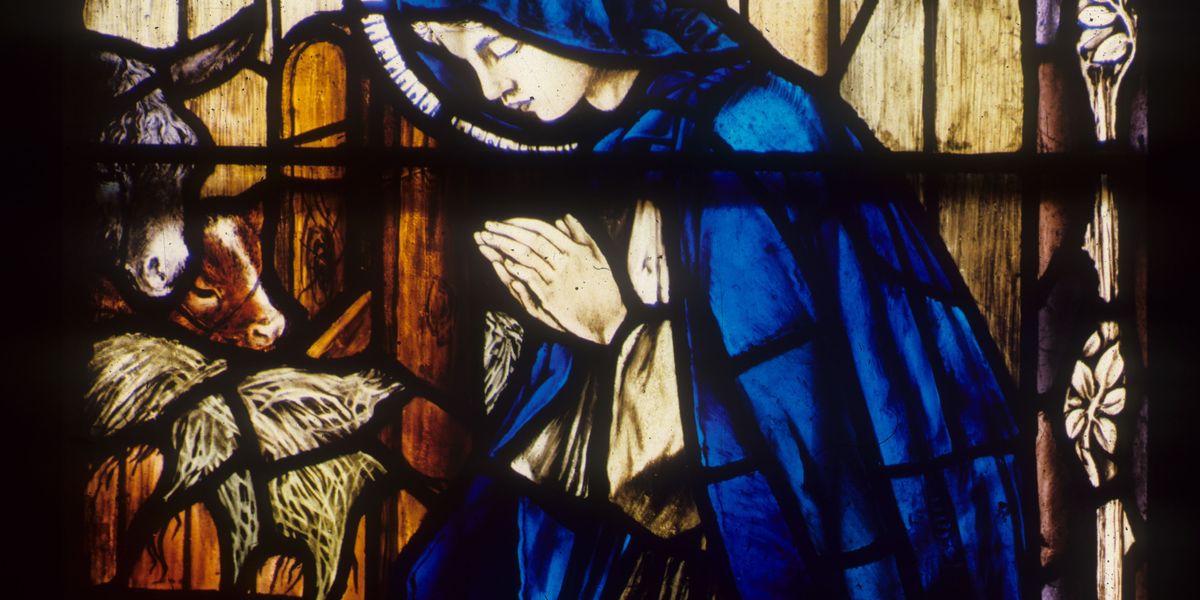 Prayers have been said at Canterbury Cathedral for more than 1,400 years and millions of people of every age pray every day. Whether you are a child, young person or an adult, please join us in our daily prayer.
Wednesday 26th April 2017
Risen Lord Jesus,
on the first day of the week,
the stone was rolled away, the tomb was empty
and angels gave the news that you were alive.
Come close to us,
that we too may know your risen life.
Fill us with your joy, your hope and your love,
now and always, Amen.