Today's Prayer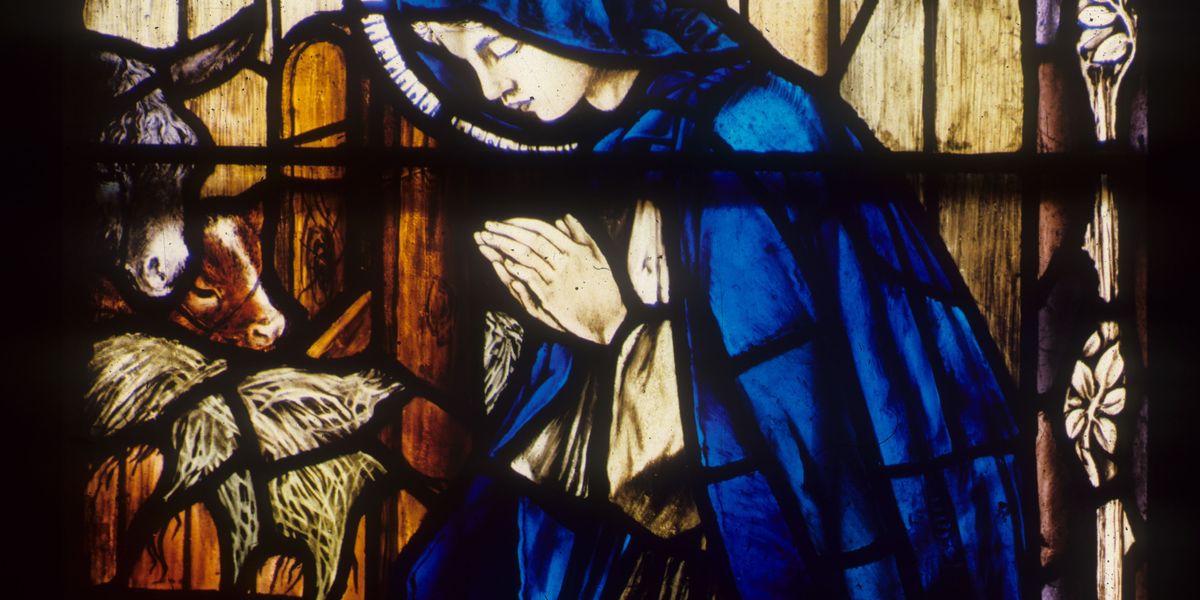 Prayers have been said at Canterbury Cathedral for more than 1,400 years and millions of people of every age pray every day. Whether you are a child, young person or an adult, please join us in our daily prayer.
Wednesday 18 May 2022
Loving God,
May this moment be to us a time of blessing
A time to pause,
to thank you for all the good things you give us,
to delight in your goodness around us.
Open our hearts and minds to your presence
that we may be a blessing
to all whom we meet today.
Through Jesus Christ our Lord. Amen.
May God hold you in his love and fill you with his peace
today and everyday. Amen.

Share