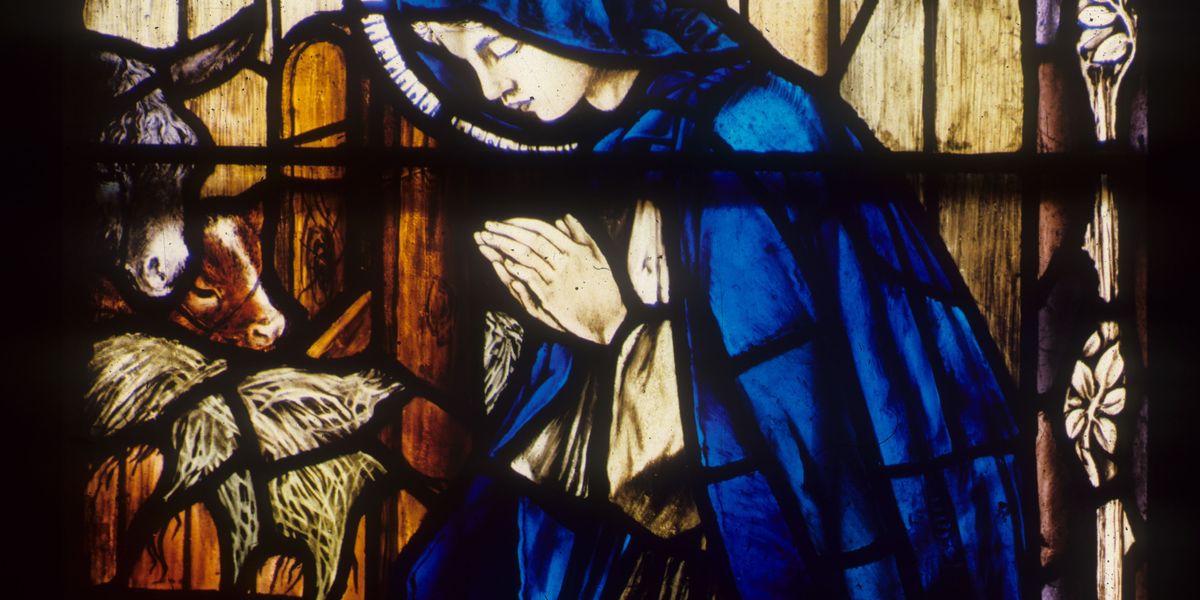 Prayers have been said at Canterbury Cathedral for more than 1,400 years and millions of people of every age pray every day. Whether you are a child, young person or an adult, please join us in our daily prayer.
Friday 24th March 2017
In this holy season of Lent, we pray for God's
blessing on our world, our families, our friends and ourselves,
that we may grow in holiness and love.

Lord God,
You hung upon the cross for our salvation.
By your wounded hands; teach us compassion.
By your wounded feet; teach us your way.
By your wounded heart; teach us your love.
Receive this and all our prayers
in the name of Jesus Christ,
our Saviour, Master and our friend. Amen.