Why become a chorister?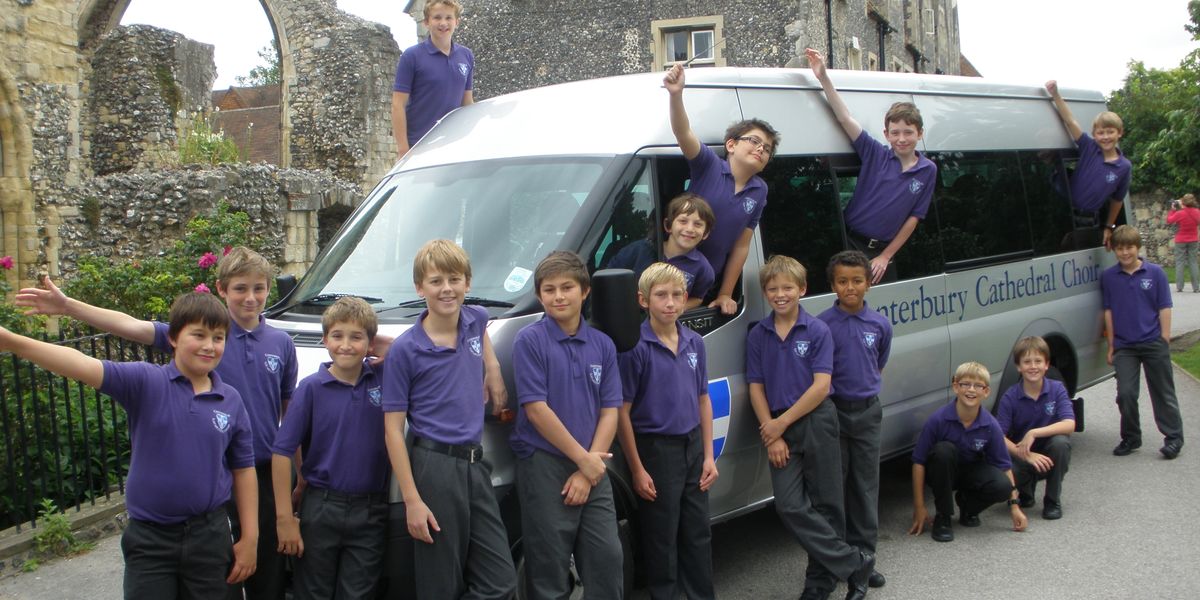 Being a chorister arguably gives boys between the ages of 8-13 access to the best possible musical education. As well as enriching their musical knowledge, the experience teaches valuable skills of independence, organisation and dedication; it also boosts confidence and the capacity to work as part of a team: these are skills that will serve them in good stead, no matter what path they choose to pursue in later life.
In the more immediate term, the experience will allow these young people to
Make new friends
Sing regularly in front of large audiences
Tour and to make recordings
Sing on TV and Radio
The experience will also provide them with:
Weekly singing lessons
Instrumental lessons
Music theory lessons
Transport to and from school
A world-class musical education and choral training
Excellent pastoral care and support
Find out more
Submit your details via the form below and one of our Music department will contact you.

Share