Boy Choristers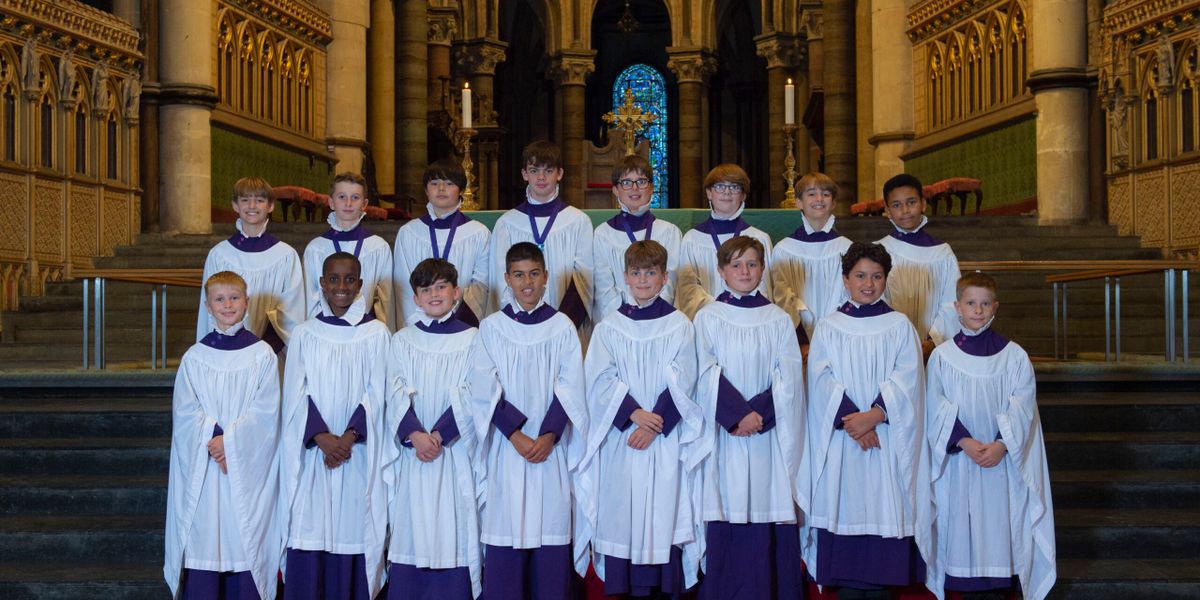 The Cathedral's 25 boy choristers are aged between 8 and 13. Resident at Choir House, an ancient and beautiful building next to the Cathedral, and attending St Edmund's School, they enjoy a fulfilling all-round education, supported by scholarships provided by the Cathedral. All boy choristers study two musical instruments and receive weekly theory lessons.
To become a boy chorister is to share a common identity with other musicians in the choir, and to enjoy the pastoral and emotional support that such an experience affords. The Cathedral's music staff undertake to train and inspire young people, of all backgrounds, so that they get the best out of their time in the choir.
Ideal candidates should love to sing and possess a good natural ear; from that point, Cathedral music staff undertake to develop boys' confidence so that they are able to flourish musically, as well as enjoying the challenge and reward of being part of a high-performing team.
For further information about joining the choir, please contact Director of Music David Newsholme.
Share