Boy Choristers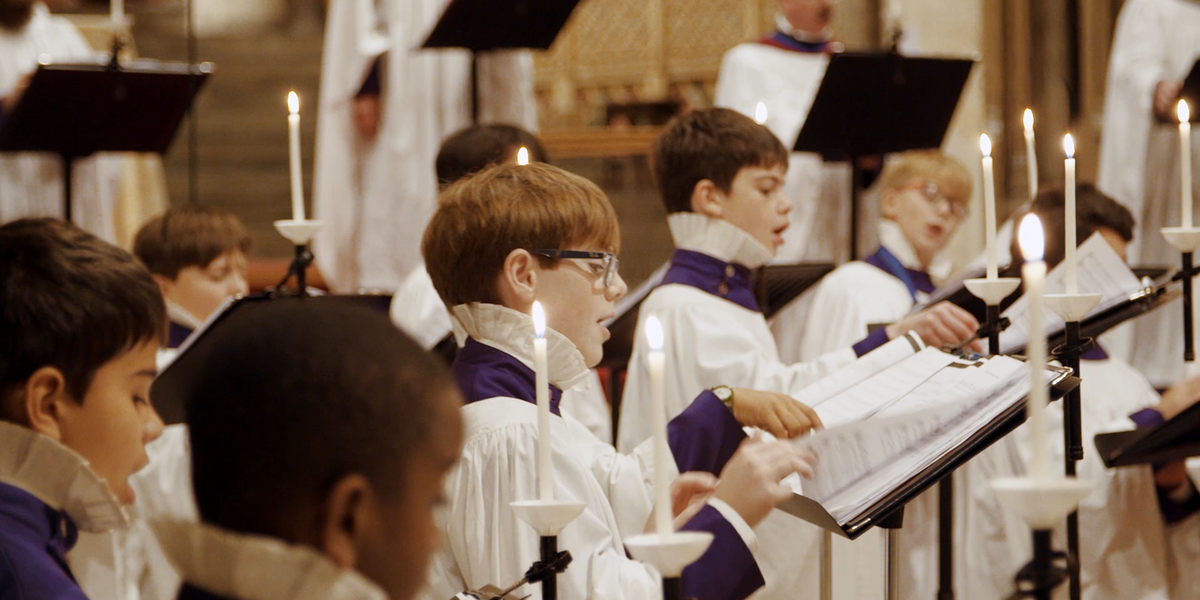 The 25 boy choristers of Canterbury Cathedral are aged between eight and 13. They generally sing at six services each week, frequently singing alongside the Lay Clerks (adult singers) of the Choir. Additionally, boys take part in a wide range of additional activities, including tours, broadcasts and recordings.
The boy choristers are resident at Choir House, an ancient and beautiful building located immediately next to the Cathedral, and attend St Edmund's School, where they enjoy an excellent and fulfilling academic, musical, and all-round education, support by scholarships provided by the Cathedral. All boy choristers study two musical instruments and receive weekly theory classes.
For information about joining the choir, please contact Acting Director of Music David Newsholme.
Share