Adult Singers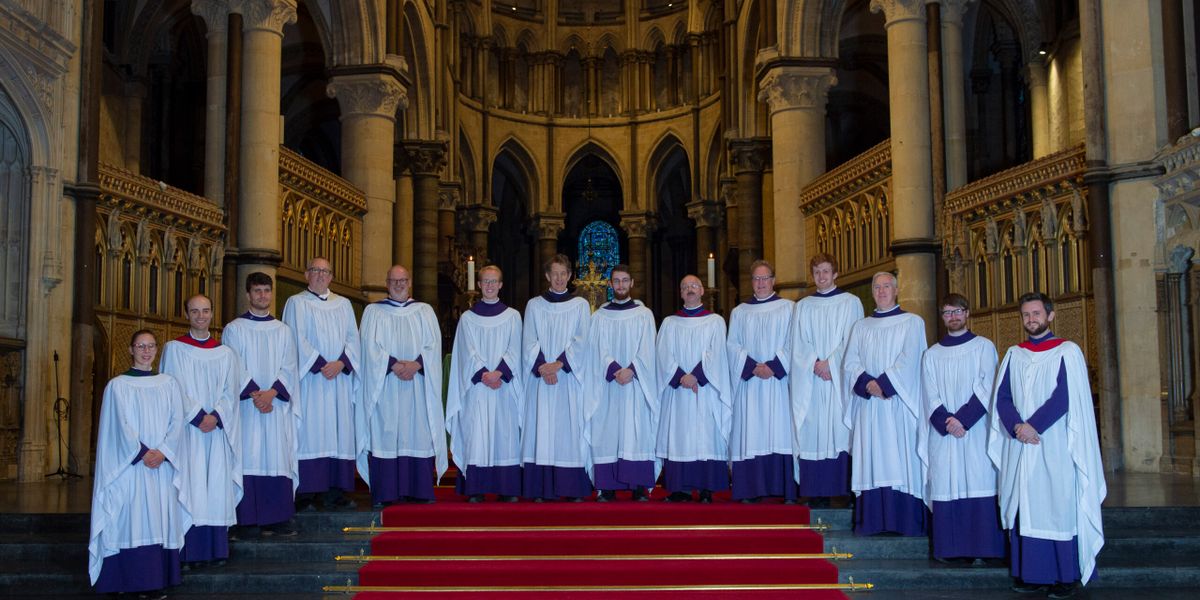 Adult Singers
The Cathedral Choir currently includes twelve adult singers; eight Lay Clerks and four Choral Scholars, who sing the alto, tenor and bass parts.
Evensong is sung by the Cathedral's adult singers alone every Friday afternoon.
Lay Clerks
The Cathedral Choir includes eight Lay Clerks, experienced professional musicians who generally perform at six services each week.  Most fulfil their Lay Clerk duties at the Cathedral alongside parallel careers in a variety of sectors.
Choral Scholars
Since September 2021, the Lay Clerks have been joined by four Choral Scholars. These outstanding early-career singers spend a year in Canterbury, where they are given the opportunity to develop their musical talents and career ambitions, while enriching the musical life of the Cathedral by singing at services and events as an integral part of the Cathedral Choir.  The Scholars also participate in engagement work with the many communities that the Cathedral serves, including recent workshops for local schools held in partnership with Glyndebourne and the Marlowe Theatre.
The Choral Scholars initiative is being funded through the generosity of our supporters, including the Benefact Trust. For more information on how you can contribute, please contact fundraising@canterbury-cathedral.org
Share