Palimpsest – New works from old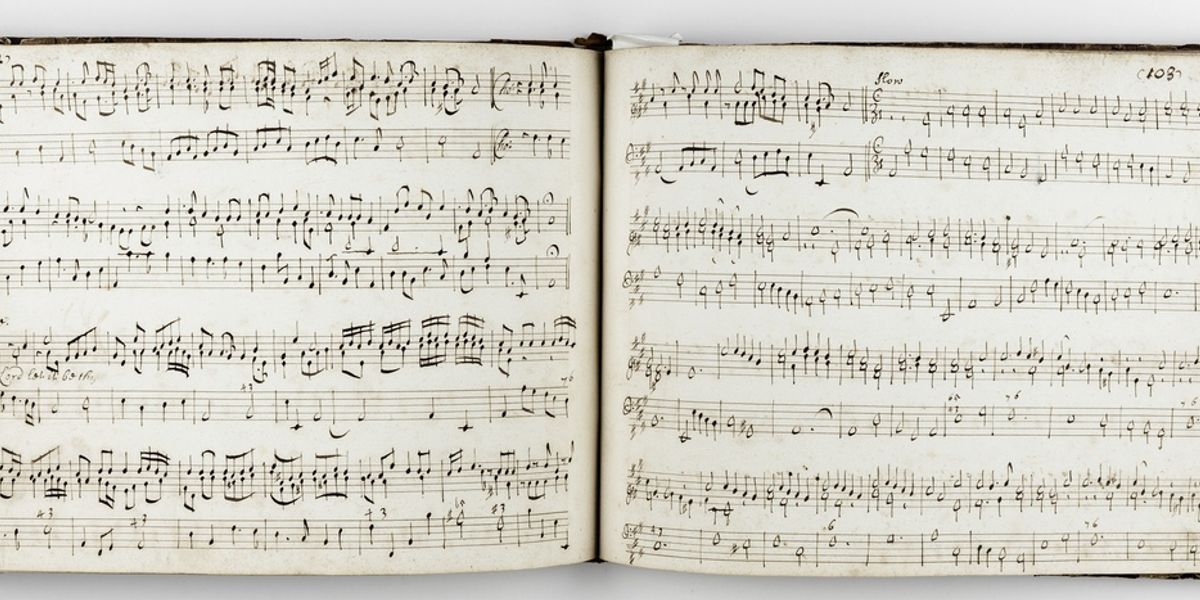 Palimpsest – New works from old
This project will commission, perform and record 16 new pieces, including works by Richard Allain, Kerensa Briggs, Jim Clements, Cheryl Frances-Hoad, Gabriel Jackson, David Knotts, Owain Park, Francis Pott, Fredrik Sixten, Errollyn Wallen, Roderick Williams, and Alex Woolf.
Each piece will re-imagine a pre-existing work for saxophone, choir and organ, bringing a fresh perspective on our rich choral heritage to a new generation of listeners.
Four of these works will be chosen by competition, which will be open to all and free to enter. The works will be recorded by Signum Records and will launch at a concert in Canterbury Cathedral as part of Canterbury Festival.
The project will also allow a new audience to actively experience choral music through engagement with one of the country's greatest choirs within an iconic cathedral. Working with community choirs in the area, composers and members of the Cathedral Choir will lead four free workshops. Here, professional and amateur musicians will work together to create their own re-imagined piece and perform this alongside the Cathedral Choir at the project launch concert.
This project has been made possible through the generous support of Arts Council England, the Friends of Canterbury Cathedral, the Canterbury Festival, Canterbury Christ Church University and the Joyce Fletcher Charitable Foundation.
**WINNERS ANNOUNCED**
We are delighted to announce that the winners of the 2021 Palimpsest Composers' Competition are Paul Newton-Jackson, Dominic McGonigal, Philip White and Joshua Hagley. The Cathedral Choir are looking forward to recording and then premiering their pieces at the launch concert in 2022.
Share