A Prayer Meditation for Personal Prayer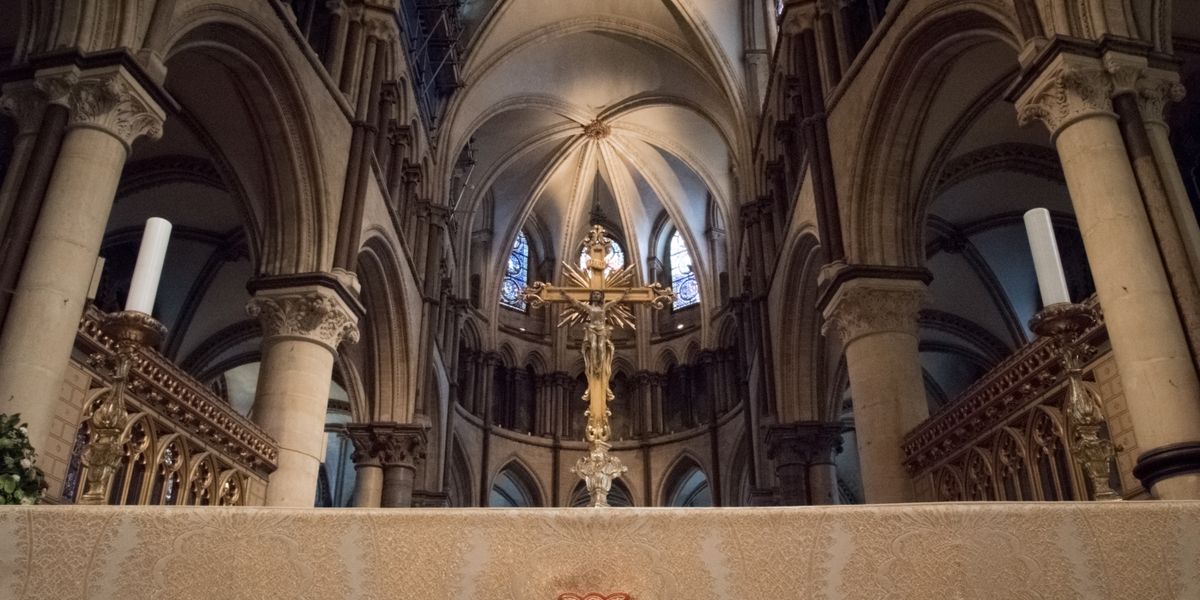 Download the Prayer Meditation
Feel free to use whatever part of this meditation you find helpful, speaking the words silently in your heart, and pausing and adding your own reflection as you wish.
How wondrous is this place! This is none other than the house of God, and this is the gate of heaven. (Genesis 28.17)
O Lord, you have brought me in safety to this holy place,
still my heart and free me from all the busyness and distraction of this day,
that I may know your presence, and find your peace.
In this prayer, you are invited to reflect on different aspects of your own life after each line.
Heavenly Father, as I come before you in prayer,
I give you thanks for the gift of my life, and for all those good things I have received in it…
I offer you all that is broken within me and within my relationships, and ask for your healing…
I hold before you all those people I know who are suffering and in need today…
I ask you to bless my community and all those who care for others…
I place into your eternal arms all those I love who have died…
O Lord, you hear the voice of all people,
and your ears are open to our calling.
Receive all the prayers of my heart,
and be with me each day as I continue my journey of life.
God be in my head, and in my understanding;
God be in my eyes, and in my looking;
God be in my mouth, and in my speaking;
God be in my heart, and in my thinking;
God be at my end, and at my departing.
Before you leave, you might like to light a candle as a sign that your prayer, and all those you have prayed for, remain treasured in the heart of God.
May God bless you this day and always.
Share