Music at Canterbury Cathedral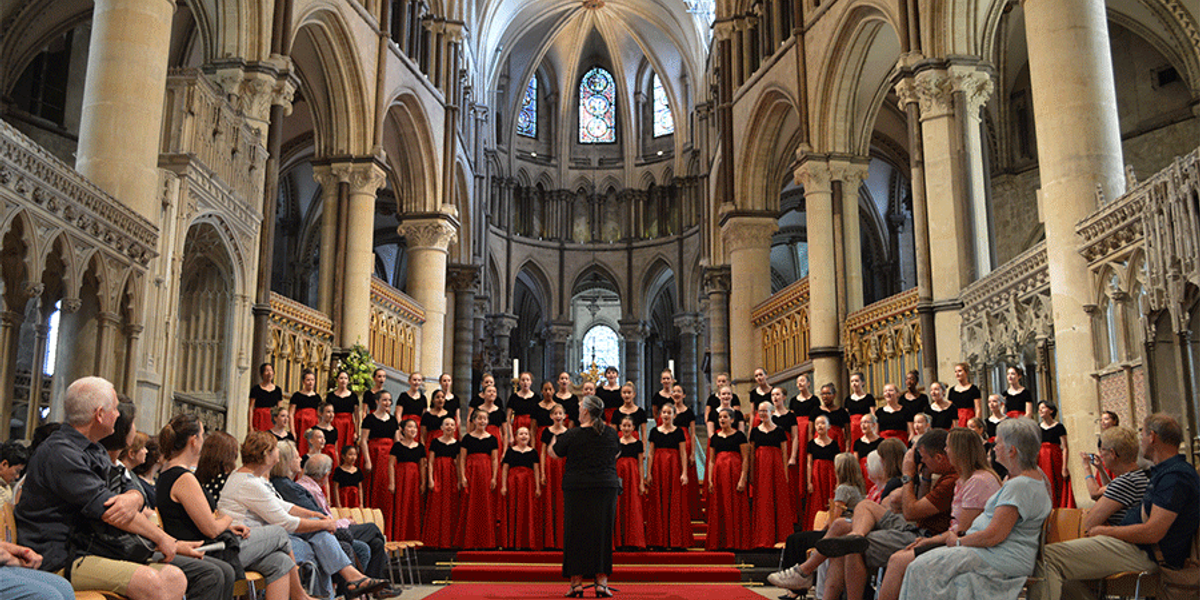 November 2017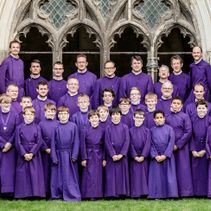 Event Date
3rd November 20:00 - 22:00
The Dean of Canterbury, the Very Revd Dr Robert Willis has long been an admirer of the works of the Irish composer Stanford (1852-1924). In a special concert to mark the visit to Canterbury by the Stanford Society, the Dean introduces a selection of his favourite pieces including the Te Deum Laudamus in B flat.
read more »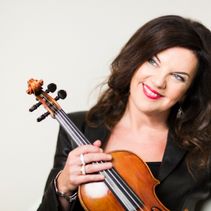 Event Date
4th November 19:30 - 21:30
An evening of expectation, harmonic beauty and reflection in a programme which comprises a world premiere, Tasmin Little - one of the country's best-loved violinists, the world-renowned English Chamber Orchestra and Canterbury Choral Society.
read more »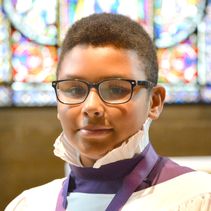 Event Date
11th November 11:55 - 16:00
Canterbury Cathedral Choir is looking to award substantial scholarships to talented boys who would like to join them in September 2018. Auditions, for a long time referred to as a Voice Trial, will be held on Saturday 11 November 2017.
read more »