Young Futures Conference 2017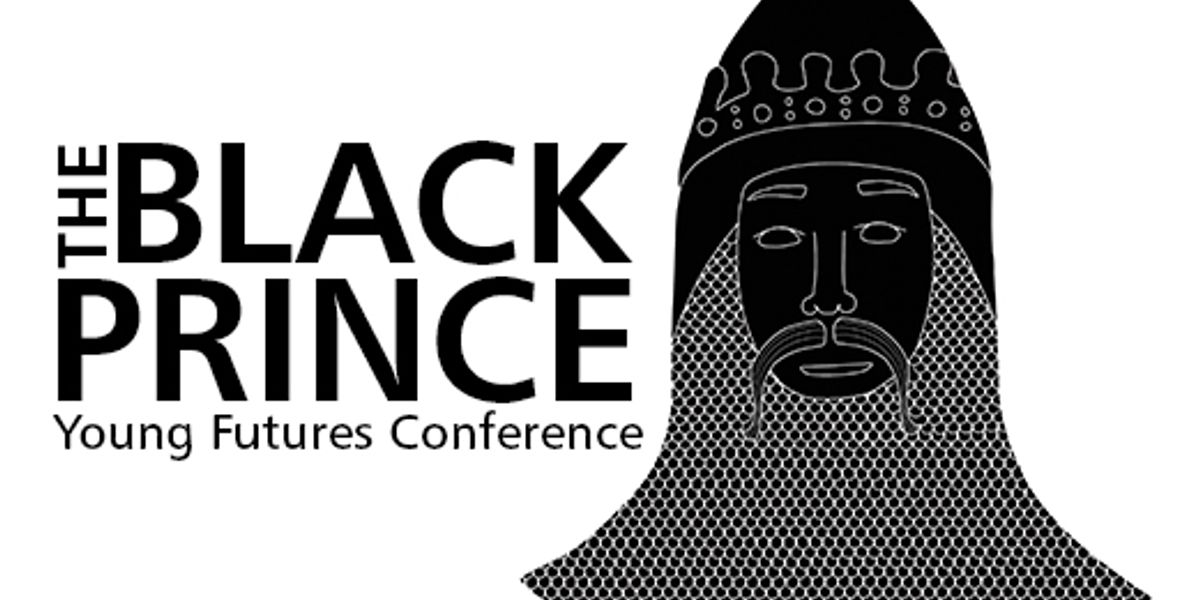 Canterbury Cathedral's Young Futures Conference for 16-25 year olds explores the life and influence of the Black Prince who, at the age of just 16, led the English army to victory at the Battle of Crécy, France. This free one-day conference explores the man, mortality and myth and his impact on medieval and contemporary culture.
The day will include presentations on the following:
The Black Prince: A Curious Cathedral Story
Heather Newton and Sarah Turner
Join our Head of Conservation and Collections Manager as they uncover the story of the Black Prince's close history with the Cathedral, and how more is being discovered about the man through recent exploration and conservation work that was undertaken to prepare his achievements for an exhibition at the V&A Museum last year. After the talk, explore the Cathedral's secret spaces high above the Nave and take a look at the conservation work that is taking place.
Stitches in Time: Recreating the jupon of the Black Prince
Ninya Mikhaila
Ninya Mikhaila is a maker of high quality reconstructions and replicas of historic clothing. Ninya and her team recently made a replica of the Black Prince's jupon (jacket) for a new BBC documentary series, 'A Stitch in Time'. The replica jupon will be on display so you can see what the Black Prince's clothes might have looked like back in the 14th Century. Following the talk, have a go at the textiles techniques used in making the jupon, including quilting and couched embroidery.
Access To Heritage Through Creative Doorways
Marlowe Theatre
Iconic figures of the past can be great catalysts for inspiring creative response, but how? Members of the Marlowe team describe their creative process in developing their recent production, 'Creed of Spies'. They will discuss the challenges of interpreting the past which is at once both entirely fictional and largely accurate, and how historic collections helped to unlock the stories presented on screen and stage. The Marlowe will be running two workshops in creative writing and performance applying some of this process to what we know of the Black Prince.
Tintype Photography
Rob Ball
Rob Ball is a Senior Lecturer in Photography at Canterbury Christ Church University, and specialises in tintypes, an early form of photography using a metal plate, which was popular in the 1860s. Have your photo taken on the day and take home your own 'tintype' portrait (digital copy).
Places are limited and offered on a first-come-first served basis. To book your free place please visit Eventbrite. For further information please email journey@canterbury-cathedral.org.