Young Futures Conference 2017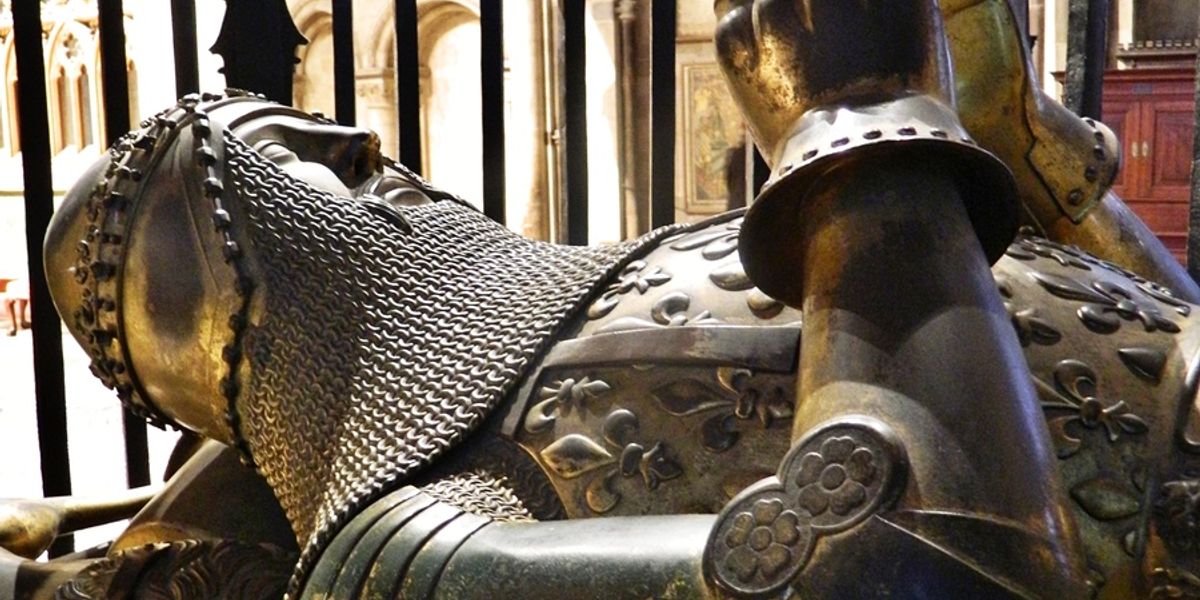 Canterbury Cathedral's Young Futures Conference for 16-25 year olds explores the life and influence of the Black Prince who, at the age of just 16, led the English army to victory at the battle of Crecy, France. This free one-day conference explores the man, mortality and myth and his impact on medieval and contemporary culture.
Presentations include:
Conservation & Collections: the Black Prince in context
The Voice of the Black Prince: the voices of the dead in fourteenth-century art and literature
The Black Prince in a Digital Age
Places are limited and offered on a first-come-first served basis. To book a place please visit Eventbrite. For further information please email learning@canterbury-cathedral.org.