Young Futures Conference 2017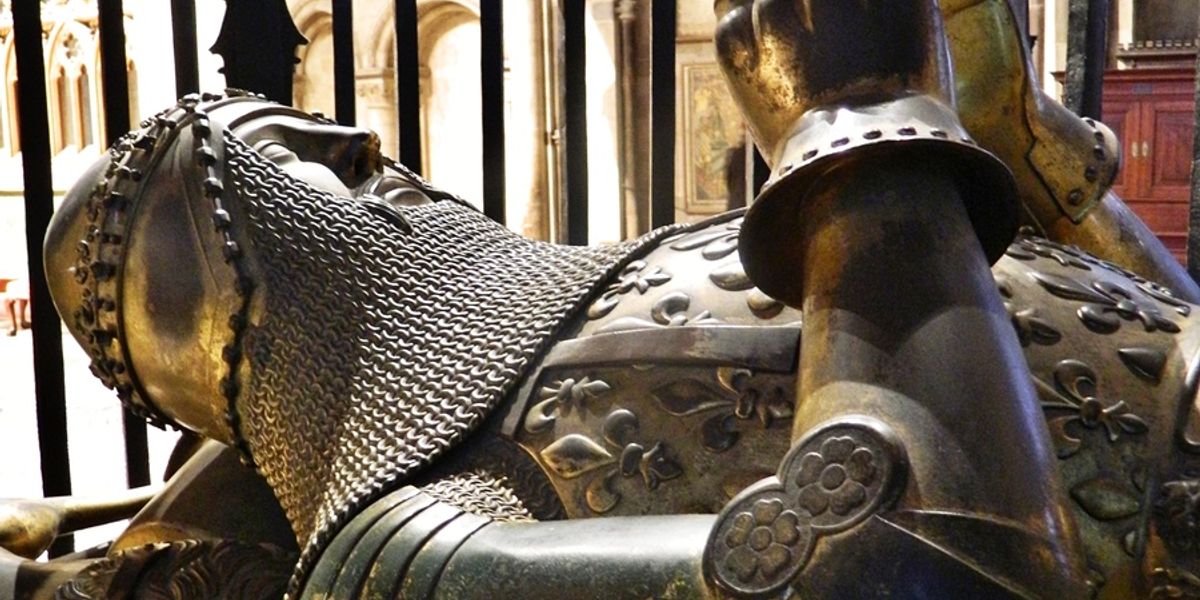 Canterbury Cathedral explore the life and influence of the Black Prince who, at the age of 16, led the English army to victory, at the battle of Crecy fought on 26 August 1346 in northern France.
It will be a free one-day conference for young people (aged 16-18) full of exciting talks, creative workshops and debates that will explore the Black Prince, his life and the impact he had on our culture.
The full programme will be available soon. To receive further details and find out how to book, please email journey@canterbury-cathedral.org.