Words And Music For Remembrance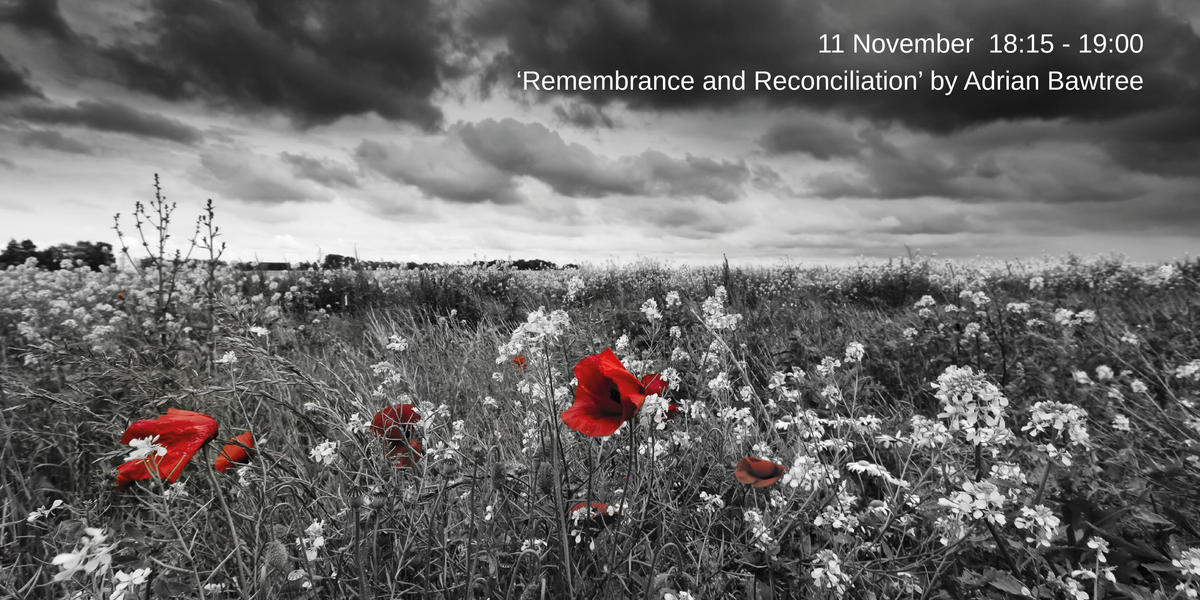 Four local choirs and a German choir will perform 'Remembrance & Reconciliation' composed and conducted by Adrian Bawtree.
This performance is included in the Cathedral's programme of events to commemorate the 100th anniversary of the end of the First World War. Click here to view the full programme.