Windows, Walls and Weathervanes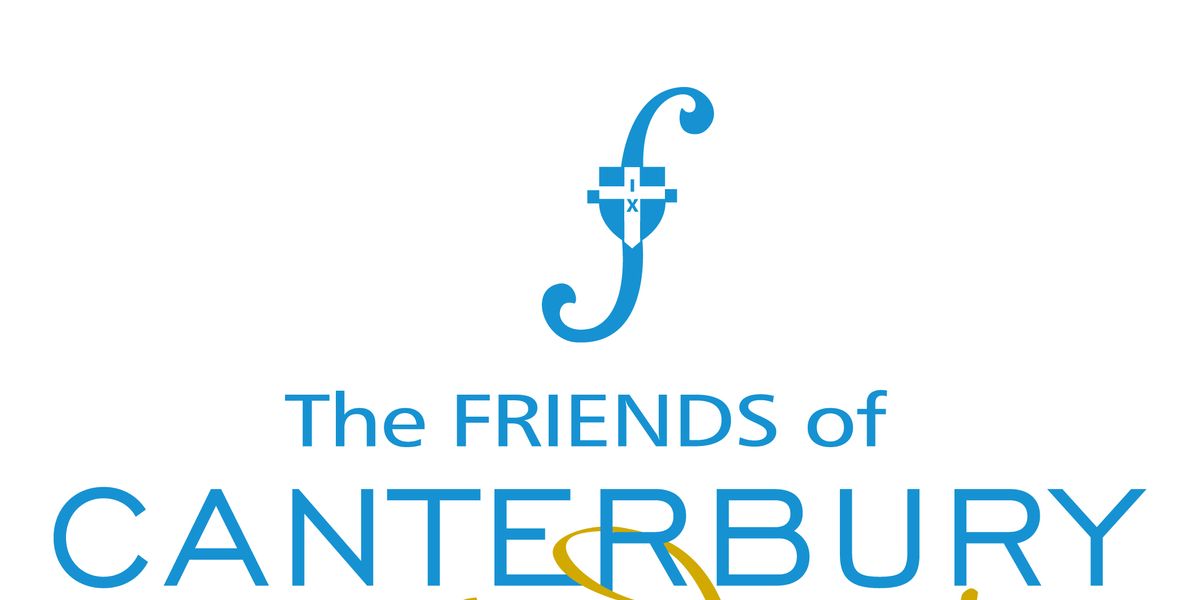 Dick Bolton, Man of Kent, returns to speak to Friends by popular demand. By studying a group of historic and beautiful small towns and villages in Kent, Dick will show how our buildings and their decoration has evolved over nine hundred years, influenced by local and imported materials, foreign ideas and fashions, taxes, trades, and ambitions! His aim is to encourage Friends to look at and enjoy their own homes, whether in a modern or historic setting, and perhaps record what they find and share it with younger generations. Followed by tea, coffee, and biscuits.
This is a Friends of Canterbury Cathedral event but is open to all. Come and find out about the Cathedral's fan club.