Wandering in Flanders Fields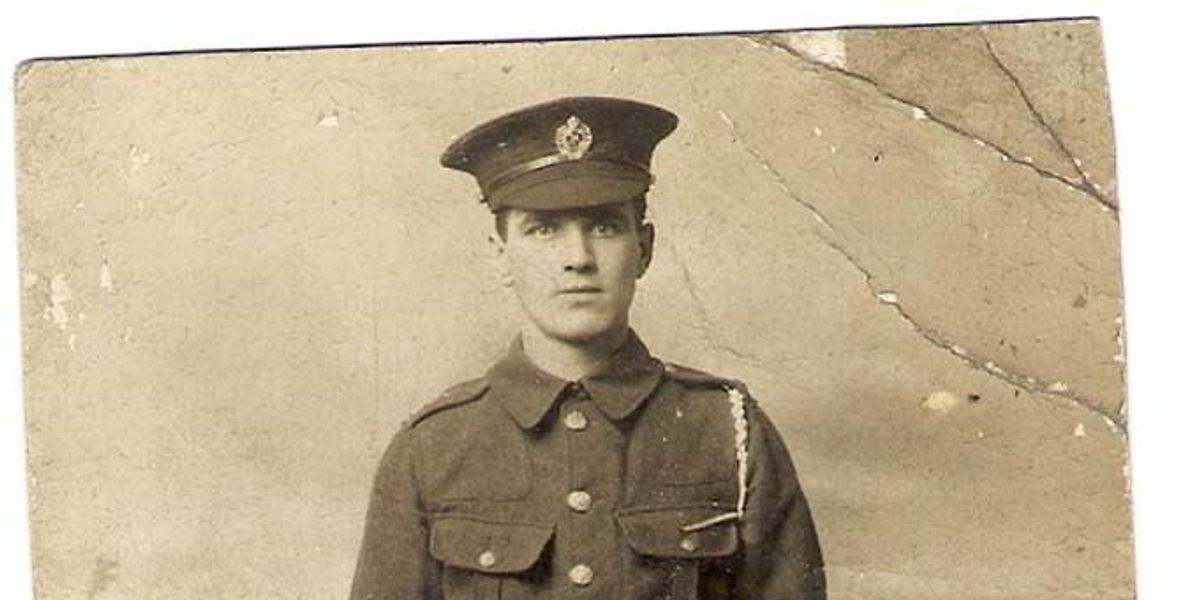 By popular demand, Melanie Gibson-Barton returns to talk to Friends. For this talk, Melanie will tell us about her Great Uncle George, a member of the 1914 British Expeditionary Force, who is buried just outside of Ypres. George was one of the earliest winners of the Military Medal in 1916 and this is a personal account of the Great War alongside the story of the Belgians in Flanders. The perspective of the fierce fighting of the Belgian soldiers after the German army walked into neutral Belgium on 4th August 1914 is distinctive yet often overlooked. Melanie will feature both the known and less-known sites of the Western Front in Belgium, giving Friends a different view that will be so much more than mud and trenches.
This is a Friends of Canterbury Cathedral event but is open to all. Come and find out about the Cathedral's fan club.