Voice Trials – The Girls of Canterbury Cathedral Choir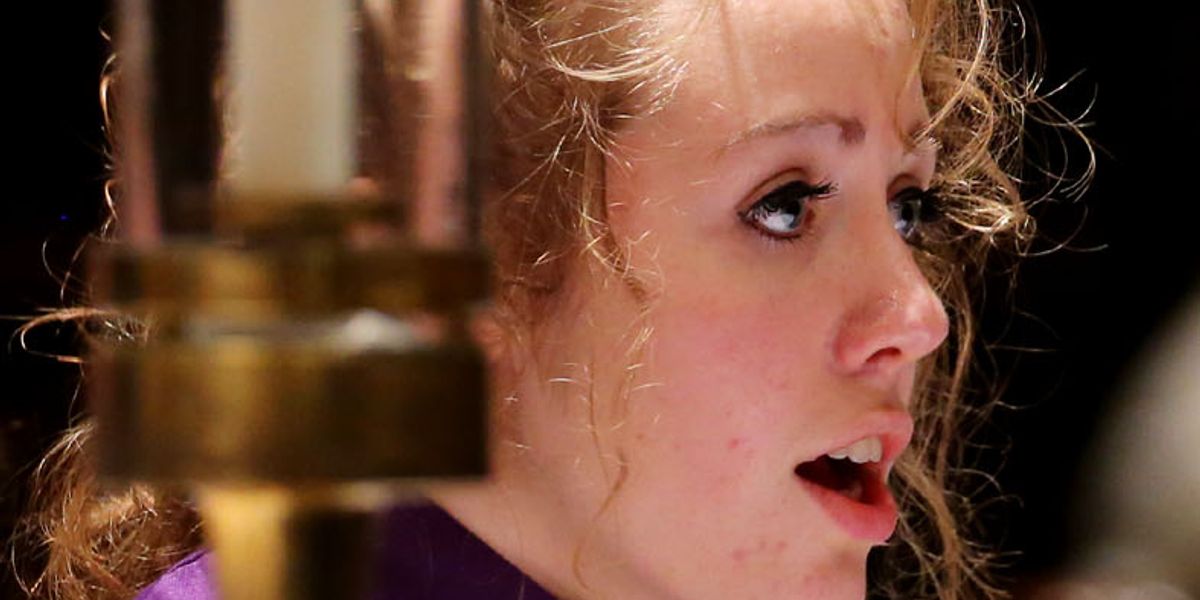 Voice trials for girls wishing to join the choir in January 2018 will be held on Saturday 4 November.
This is an exciting opportunity for girls currently in Year 8 to join a group of talented and enthusiastic 12 – 18 year olds from Canterbury and the surrounding area, to sing some of the greatest choral music ever written in the magnificent, historic surroundings of Canterbury Cathedral.
Anybody who is passionate about singing, particularly in choirs, is warmly invited to apply.
The interviews will be short, friendly and informal. An online application form is available here.
For further information please telephone 01227 762862 or email david.newsholme@canterbury-cathedral.org