Voice Trials – Boys of the Canterbury Cathedral Choir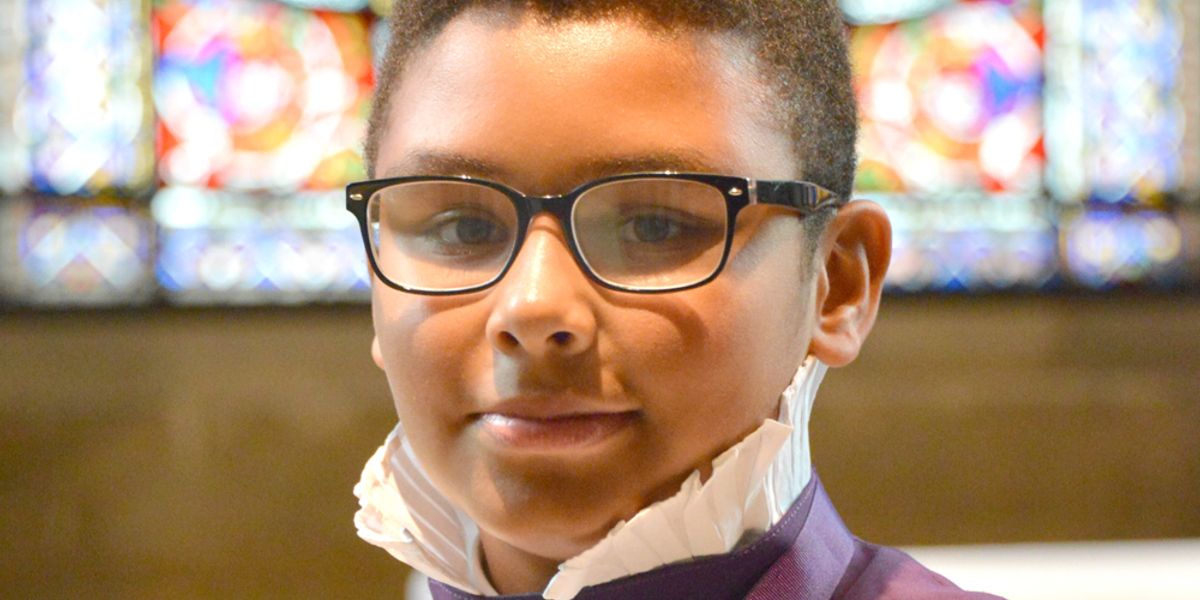 Canterbury Cathedral Choir is looking to award substantial scholarships to talented boys who would like to join them in September 2018. Auditions, for a long time referred to as a Voice Trial, will be held on Saturday 11 November 2017.
Don't wait until then, though! Boys who are 7 or 8 years old and who enjoy singing can be considered. The Cathedral's Director of Music, David Flood, will be delighted to meet and advise them at any convenient time. It is not necessary to have had any musical training at all: Dr Flood will be looking for potential. He will give lots of encouragement, help about how to prepare for the audition and can answer any queries and give all sorts of information. He makes sure that all the music-making in the Cathedral is fun and the life of a chorister is a wonderful and unique experience.
The choristers enjoy the excellent facilities of St Edmund's School, Canterbury and receive very substantial scholarships from the Cathedral.
For further information, please contact David Flood on 01227 865242 or davidf@canterbury-cathedral.org.