Thomas Becket: World Celebrity Healer Exhibition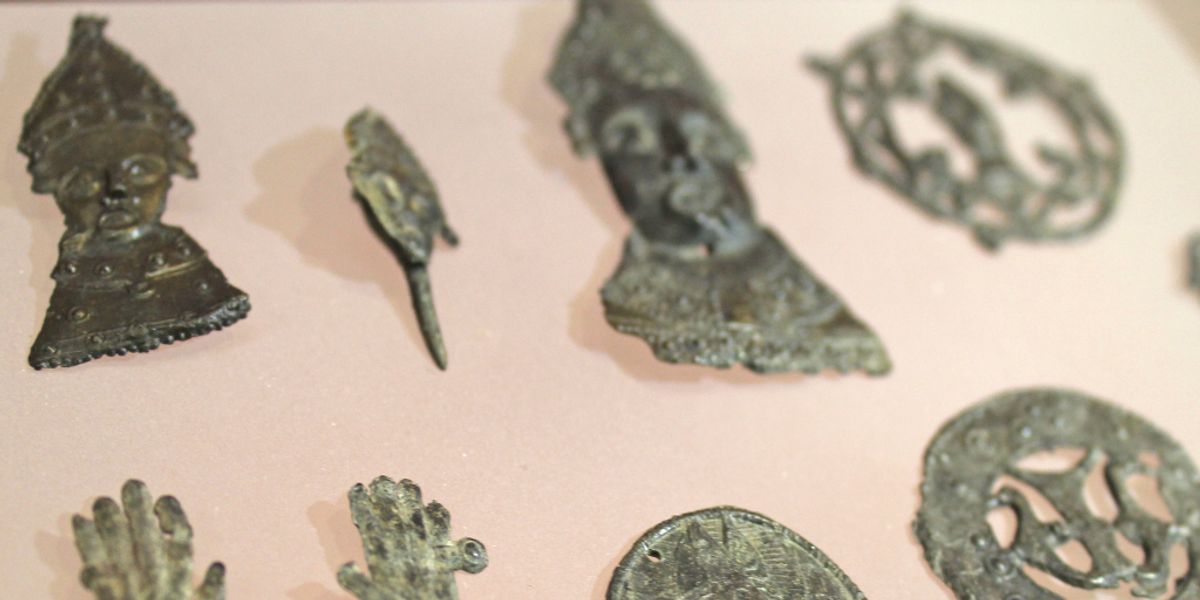 Focusing on mental and physical health and wellbeing, The Beaney presents a major community creative project in the context of Becket's story and Canterbury pilgrimage.
Miracles after Becket's murder, recorded in stained glass, led to Europe-wide spread of relics and images, making Becket a world celebrity. As well as presenting this story, displays will explore Becket's fame as a symbol of conflict between Church and State, conscience and duty.
Photographs, designs and cartoons will feature portrayals in theatre and film from Henry Irving to Richard Burton, and writers including Tennyson and Eliot creating Becket's enduring legacy as a rebel.
This event is part of our 2020 commemorations, marking the dual anniversaries of Becket's murder 850 years ago and the translation of his body from a tomb in the Crypt to a magnificent shrine in the Trinity Chapel 800 years ago.
Becket2020 is a programme of events developed by partners from across the UK to commemorate the remarkable life and death of Thomas Becket. View all events here.
Share