The Royal British Legion Field Of Remembrance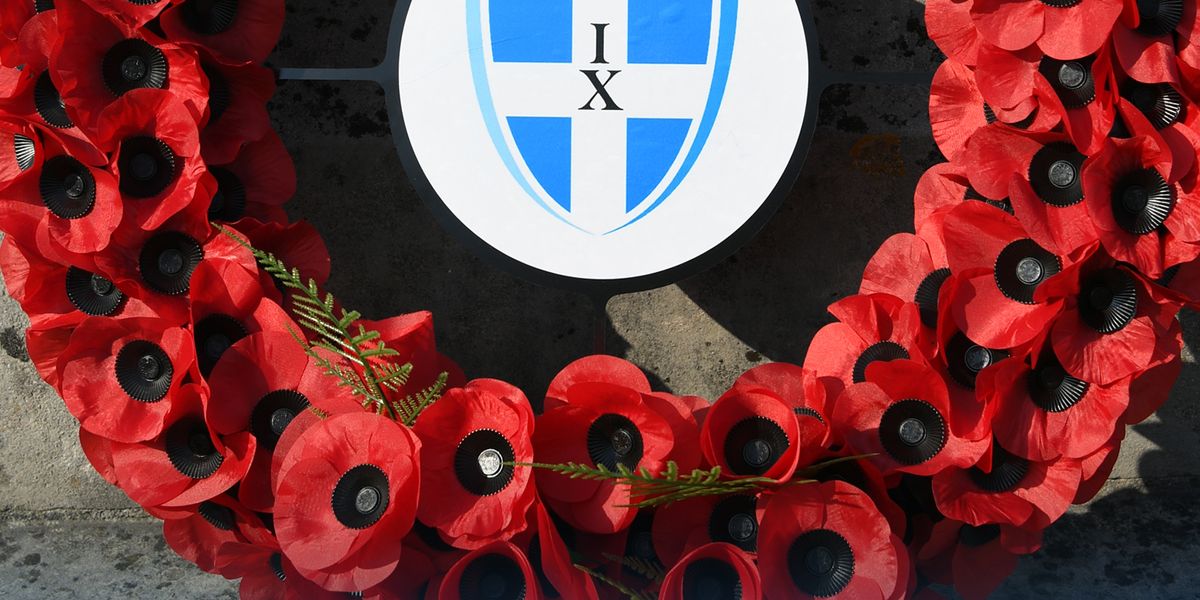 Featuring 531 miniature crosses bearing the names of WWI fallen that can be found in the Buttermarket Cross outside the Christ Church Gate.
This installation is included in the Cathedral's programme of events to commemorate the 100th anniversary of the end of the First World War. Click here to view the full programme.
A short dedication service for the Field Of Remembrance will be held at 11:30 on Friday 2 November.