The life and times of Edith Cavell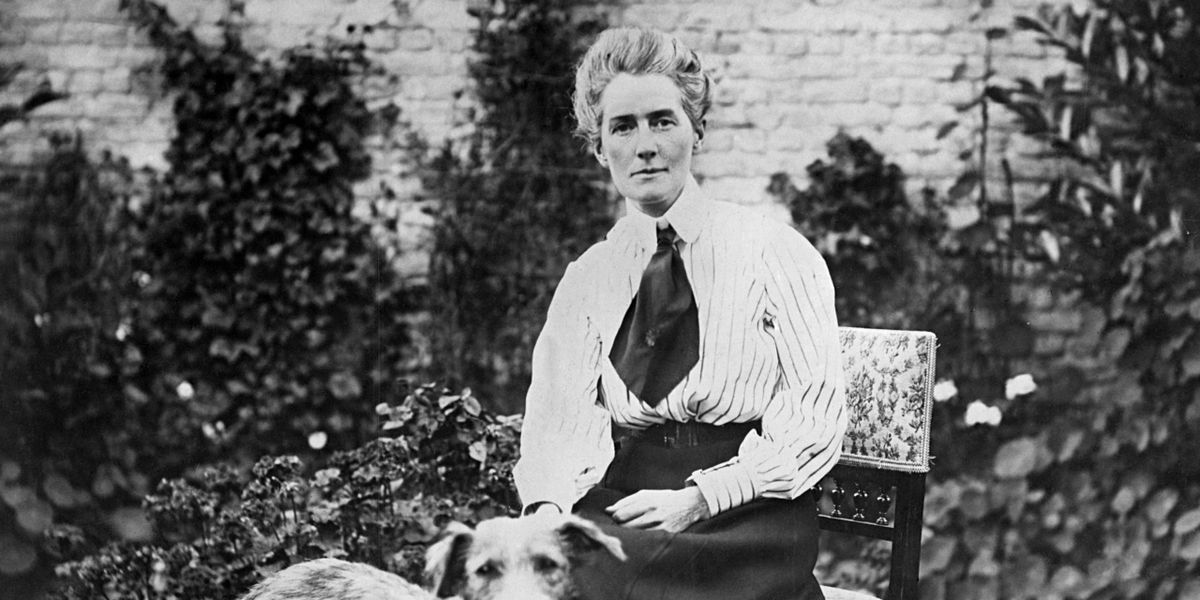 Melanie Gibson-Barton will explore the story of Edith Cavell, the British heroine who died in Brussels in 1915. You will discover more about this daughter of a Norfolk vicar who became a nursing pioneer, having trained in London and nursed in Maidstone. Melanie has made regular visits to Brussels to research the hospitals and homes where Edith worked as well as the place of her execution – a humbling experience. Edith Cavell is celebrated in the Anglican Church with a feast day on 12 October. This talk tells her story supported by photographs of artefacts of her life.
I have no fear nor shrinking. I have seen death so often that it is not strange or fearful to me. This I would say, standing as I do in view of God and eternity. I realise that patriotism is not enough. I must have no hatred or bitterness towards anyone.
Edith Cavell, 1915.
This fascinating talk will be followed by tea, coffee, and biscuits.