The Kent Centenary Service ( at The Spitfire Ground )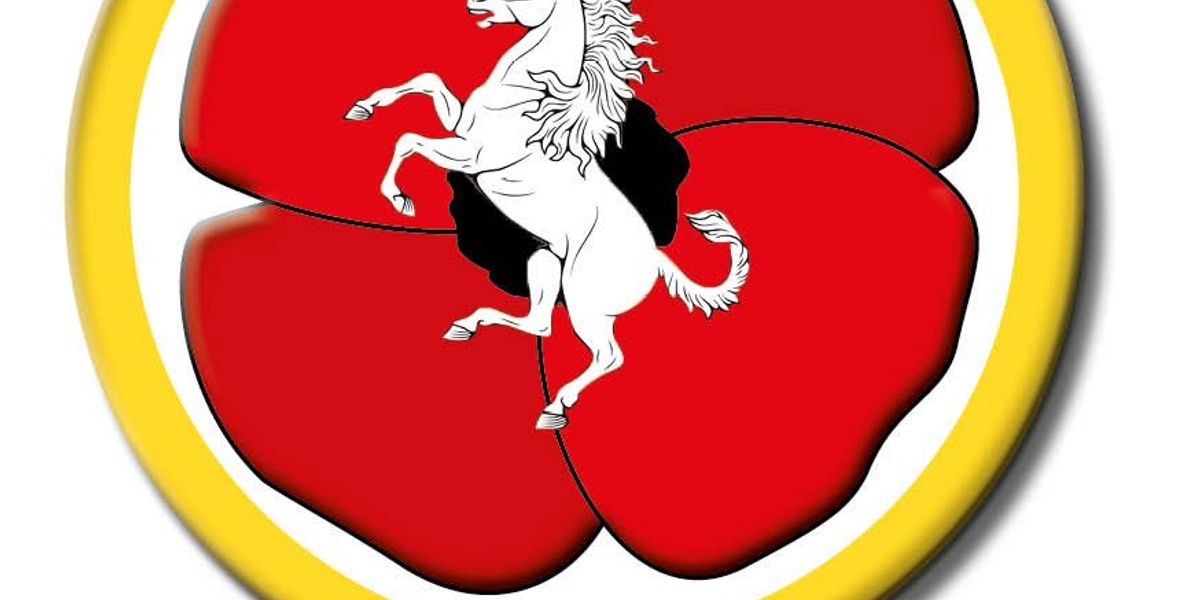 The Kent Centenary Service at The Spitfire Ground on Sunday 23 September 2018 is the county's major First World War commemorative event.
Viscount De L'Isle, the Lord-Lieutenant of Kent – Her Majesty The Queen's representative in the county – is hosting this unique occasion.
The Dean of Canterbury, The Very Reverend Robert Willis, will lead the Service. The Princess of Wales's Royal Regiment will parade with its band.
This service is included in the Cathedral's programme of events to commemorate the 100th anniversary of the end of the First World War. Click here to view the full programme.