The History of the Book: Told from the Cathedral Collections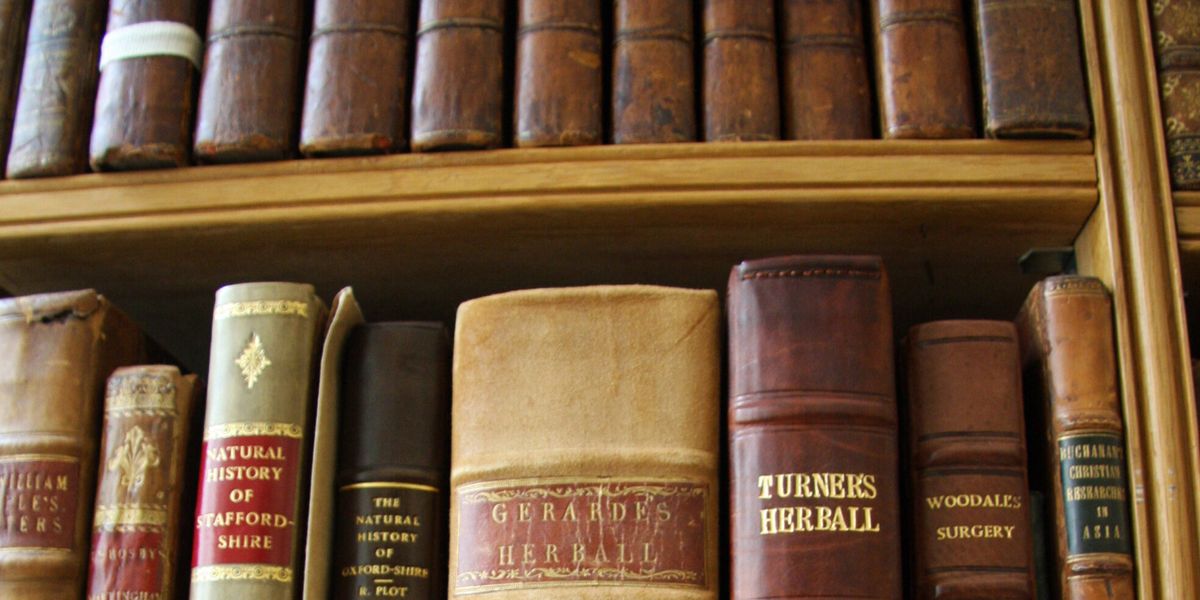 A perfect afternoon for all book-lovers!
Enjoy a special visit to Canterbury Cathedral's Archives and Library to see highlights of the book collections, followed by a fascinating illustrated talk by book historian, Dr David Shaw*.
Afterwards a Full Afternoon Tea will be served in the Refectory Restaurant.
*'David Shaw has been researching the history of printing and the history of the Cathedral's Library and its collections for many years. He is a past President of the Bibliographical Society and currently offers a six-week course on the history of printing in Europe for the Canterbury U3A.'
See Canterbury Cathedral Lodge website for further details.
Share