The Denial of Death: How to overcome our fear of dying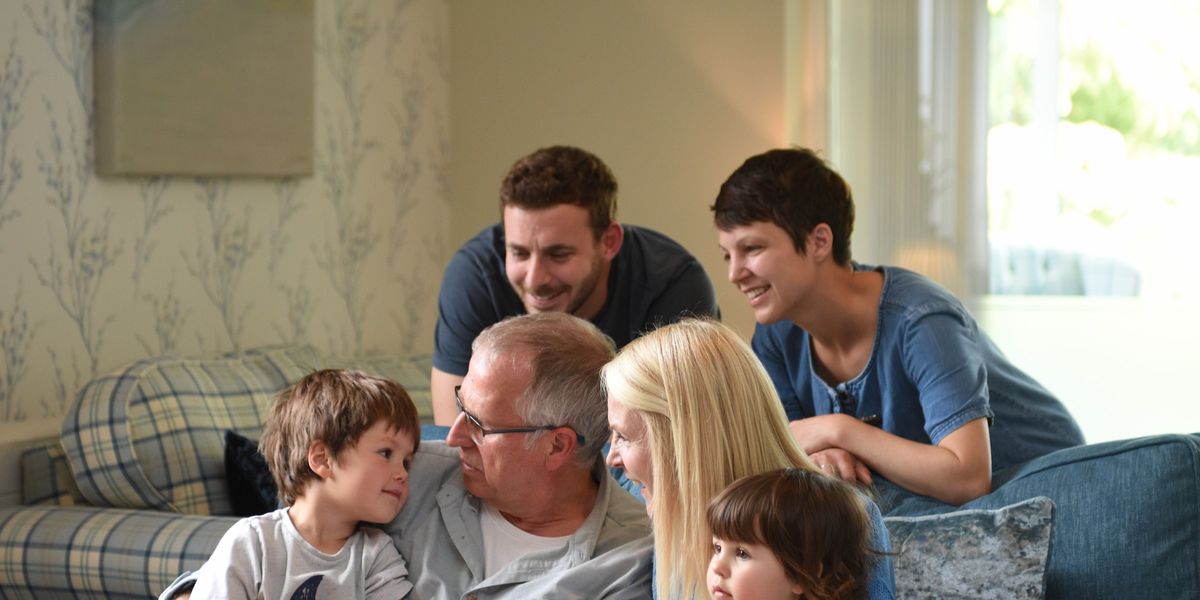 Why do we fear death, where does this fear come from and what exactly are our concerns? This event starts with a fascinating 30 minute presentation on the topic of death anxiety (inspired by psychologist Sheldon Solomon's work on our fear of death), after which the discussion will be opened up to the floor.
The panel is chaired by Wendy Hills, Pilgrims Hospices Director of Nursing and Care Services, and will include, among others, Andrew Thorns, Pilgrims Hospices Medical Director and Martyn Yates, Spiritual Care Lead Pilgrims Hospice Canterbury.