The Chapter House Light Show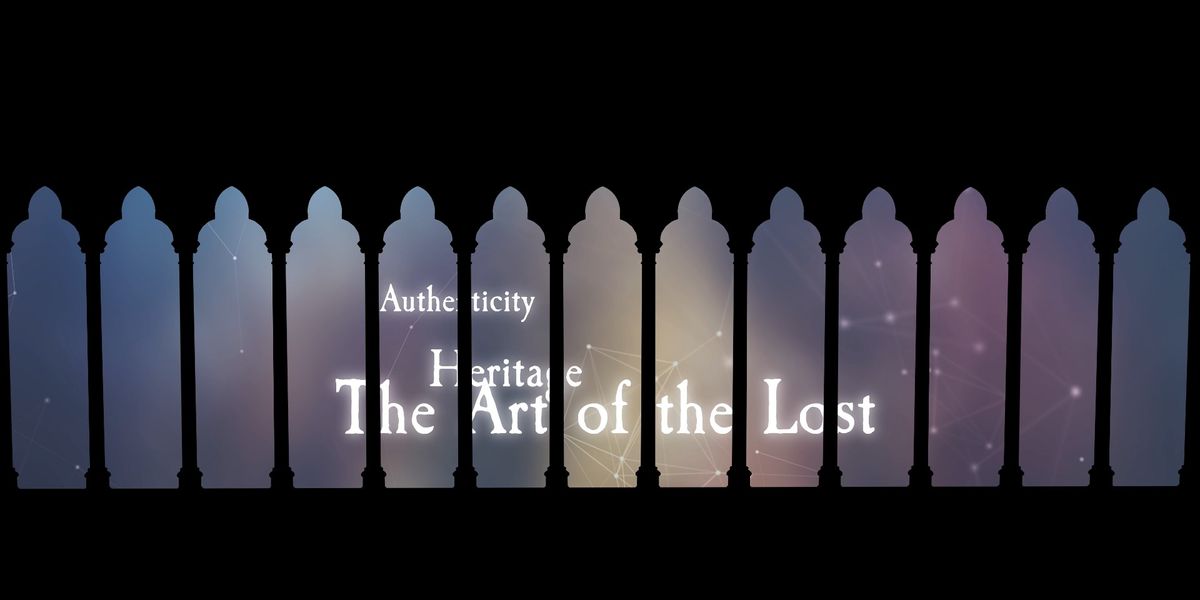 To celebrate the Art of the Lost conference, Howard Griffin's digital artwork, Liminality, will invite viewers to navigate the physical space in order to fully appreciate the virtual.
Situated in the Chapter House, the work will use projected imagery and atmospheric soundscapes to reveal the hidden depths behind the stone walls. This liminal space only fully bonds with those who choose to see it, rewarding those that participate with a deeper connection.
Share