Canterbury Festival: A Musical Tapestry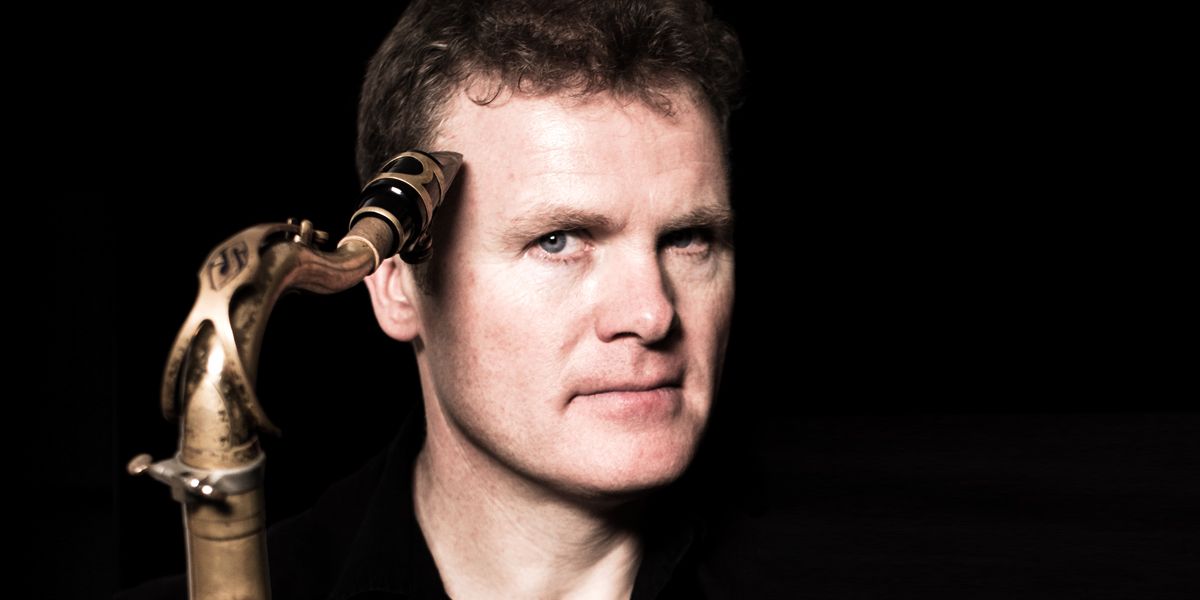 David Rees-Williams    Piano
Iain Ballamy                  Tenor Saxophone
Ian Crowther                 Oboe
With the Festival Chamber Orchestra Ensemble
Book tickets via the Canterbury Festival website.
Come and hear David Rees-Williams, Iain Ballamy and Ian Crowther perform a wonderful programme of varying musical colours and textures, explored through a combination of jazz and classical styles, reinterpreted in a unique, exciting way.
The programme includes works by JS Bach, Marcello and Purcell amongst others, together with improvised pieces for saxophone and piano.
Share