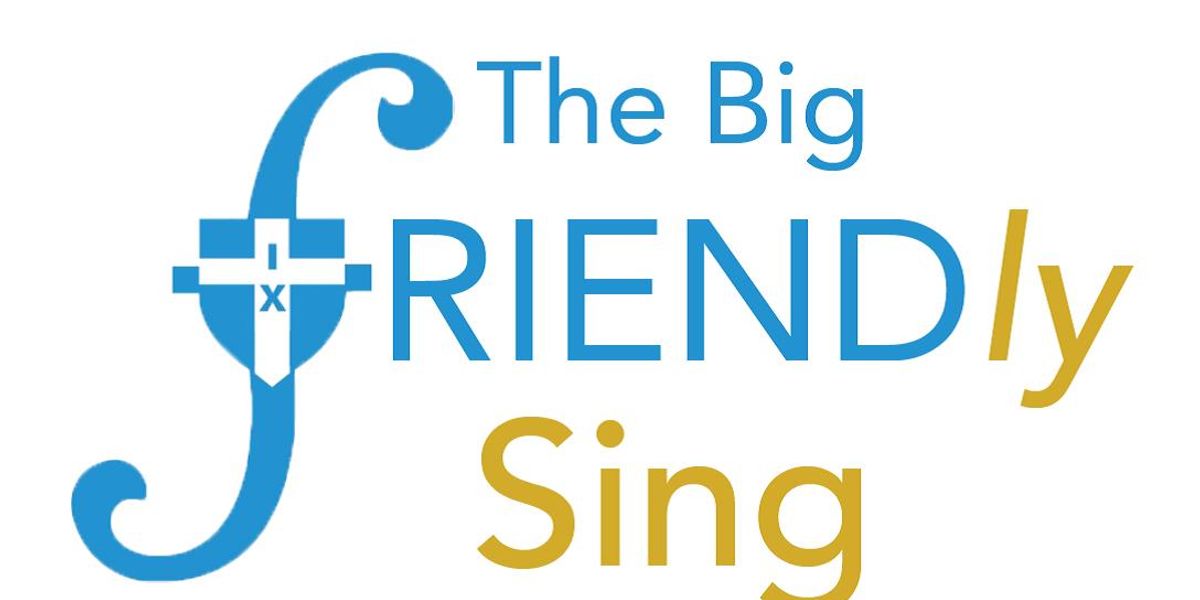 Come and support The Friends by joining us in the audience for this exciting performance of Handel's Messiah. Performed by professional soloists Fiona Henry (soprano), Paul Young (tenor), Jeremy Bowyer (bass) and Sam Sytsma (alto) and a scratch choir of 200 enthusiastic amateurs. The performance will be conducted by Dr David Flood, Master of Choristers.
Tickets to attend the performance are £10 with funds going to support The Friends of Canterbury Cathedral in their 90th anniversary year
Tickets available from the Friends' Office at 3 The Precincts in advance or by telephone 01227 865292, Monday to Friday, 10.00-12.00 and 14.00-16.00.