The Big FRIENDly Sing Performance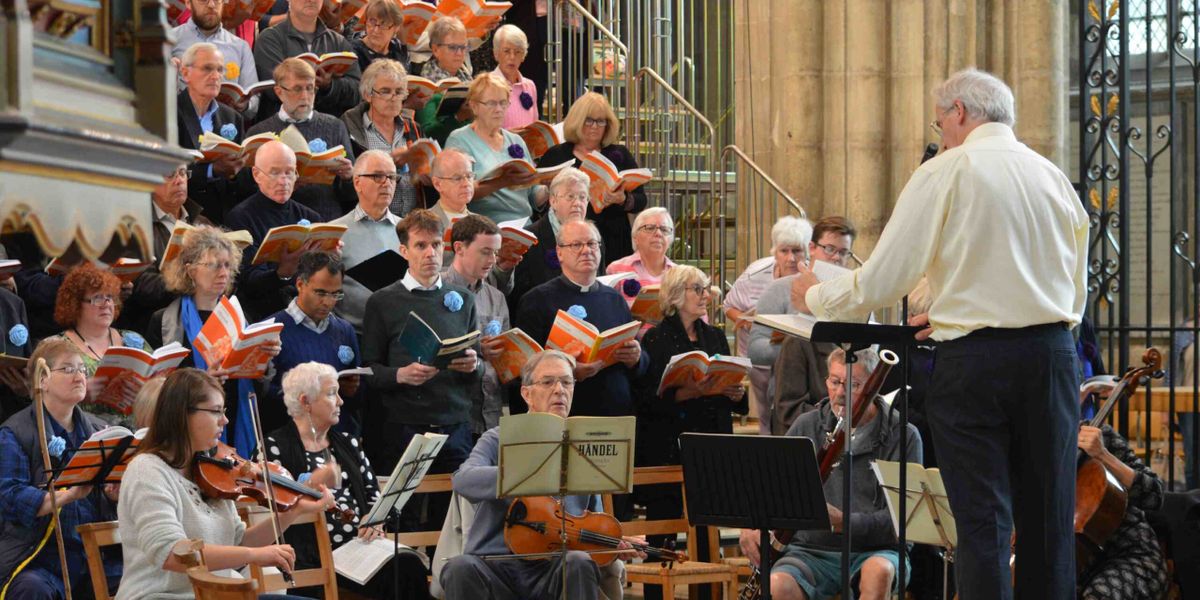 Come and support The Friends by joining us in the audience for this exciting performance of Mozart's Requiem. It will be performed by professional soloists and a scratch choir of 200 enthusiastic amateurs.
If you would like to join the choir for the performance, find out more here.
Share