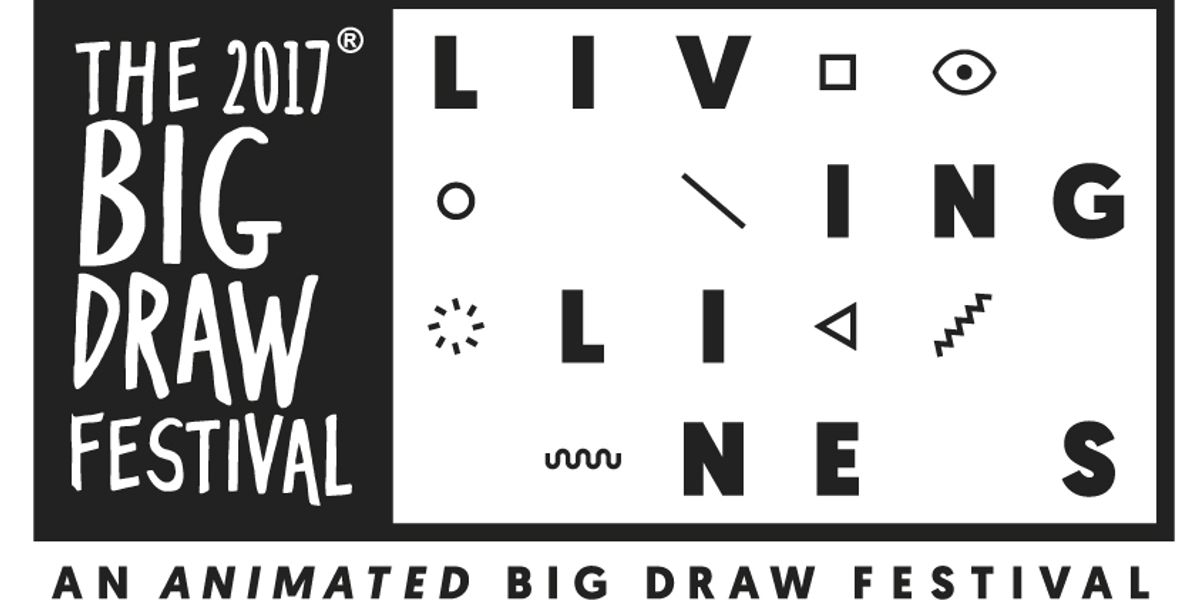 The Big Draw is the world's biggest celebration of drawing. It's for anyone who loves to draw, as well as those who want to give it a go. It's an opportunity to join a global community in celebration of the universal language of drawing.
This year Canterbury Cathedral will be celebrating The Big Draw Animation theme by inviting visitors to create their own animation. Working in partnership with Jo Samuel and the Animation and Digital Media team from Canterbury Christ Church University, we'll be inviting visitors to create their own stop motion animation, drawing inspiration from both the Cathedral and the art installation currently on display in Chapter House – The Tapestry of Light by Irene Barberis.
The Big Draw will inspire you to be creative at Canterbury Cathedral ad use your imagination to see the Cathedral in new ways – so come along and try something new.
Explorer Backpacks will also be issued between 11:00 to 15:00 from the Nave.