The Art of English Song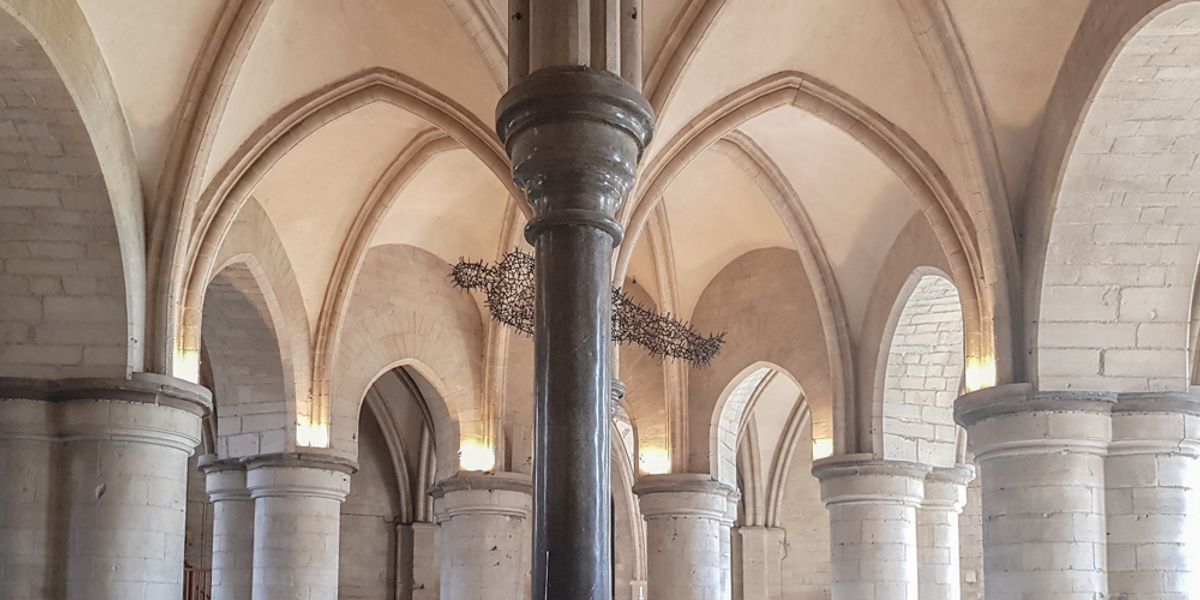 The Friends of Canterbury Cathedral will host this very special recital, in which, The Reverend Dr Jonathan Arnold will present the art of traditional English song  accompanied by one of the Cathedral's organists, and professional church musician, Jamie Rogers.
Dr Jonathan Arnold attended Hereford Cathedral School before reading Theology at St Peter's College, Oxford. A member of the Magdalen College Chapel choir for two years, he then trained as a singer at The Royal Academy of Music from where he became Vicar-Choral in the choir of St Paul's Cathedral for eight years.
He has performed with The Tallis Singers, The Hilliard Ensemble, and The Sixteen. Until recently, he was Dean of Divinity at Magdalen College and is now Director of Communities and Partnership in the Diocese of Canterbury.
Share