Talk: 'We Are Pilgrims: Journeys in Search of Ourselves' by Victoria Preston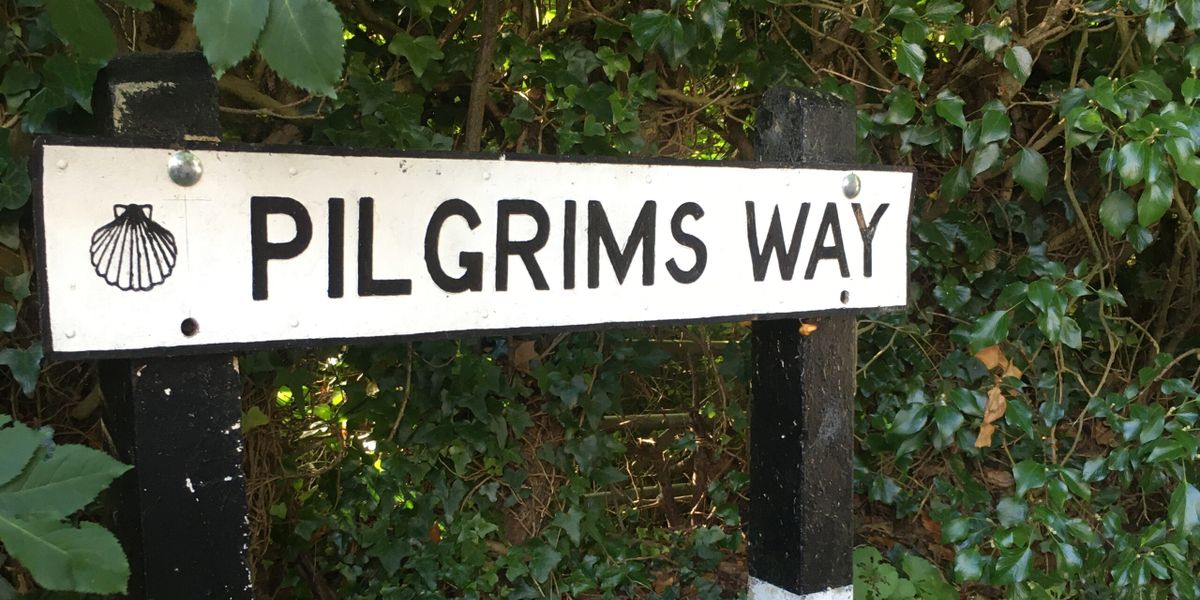 A Friends of Canterbury Cathedral talk by Victoria Preston on pilgrimage.
For enquiries and to book tickets, please contact The Friends Office on friends@canterbury-cathedral.org.
This is part of The Kent Pilgrims' Festival, which takes place from 21 to 25 September 2022. All are welcome to join the journey and discover modern-day pilgrimage with exhibitions, talks, and tours.
Share