Talk: The Urgent Miss Babington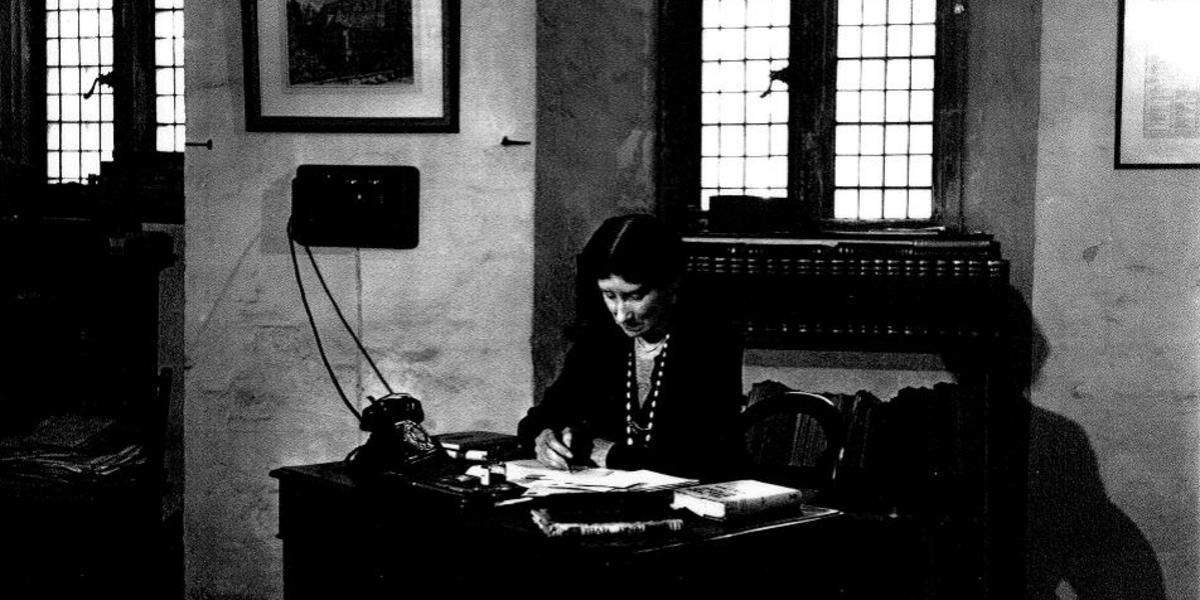 In 1924, Margaret Babington, a vicar's daughter from Tenterden, moved to 14 The Precincts with her father on his retirement.
Bringing with her the experience of running some 36 societies and committees from the Cinque Port town, Miss Babington was keen to use her skills in Canterbury. By 1928, she had taken up the post of Steward & Treasurer to The Friends. Evidently, she rolled up her sleeves with relish at the task ahead and her toils reaped rewards. Under her leadership, The Friends went from strength to strength.
In this talk presented by The Friends of Canterbury Cathedral Eleanor Bliss, author of The Urgent Miss Babington, will reveal more about the redoubtable woman who is the only person to have two memorials in our Cathedral – and tell us more about her urgency.
Tickets available from The Friends' Office, 3 The Precincts, 01227 865292, or friends@canterbury-cathedral.org.
Share