Talk: The Ship That Never Was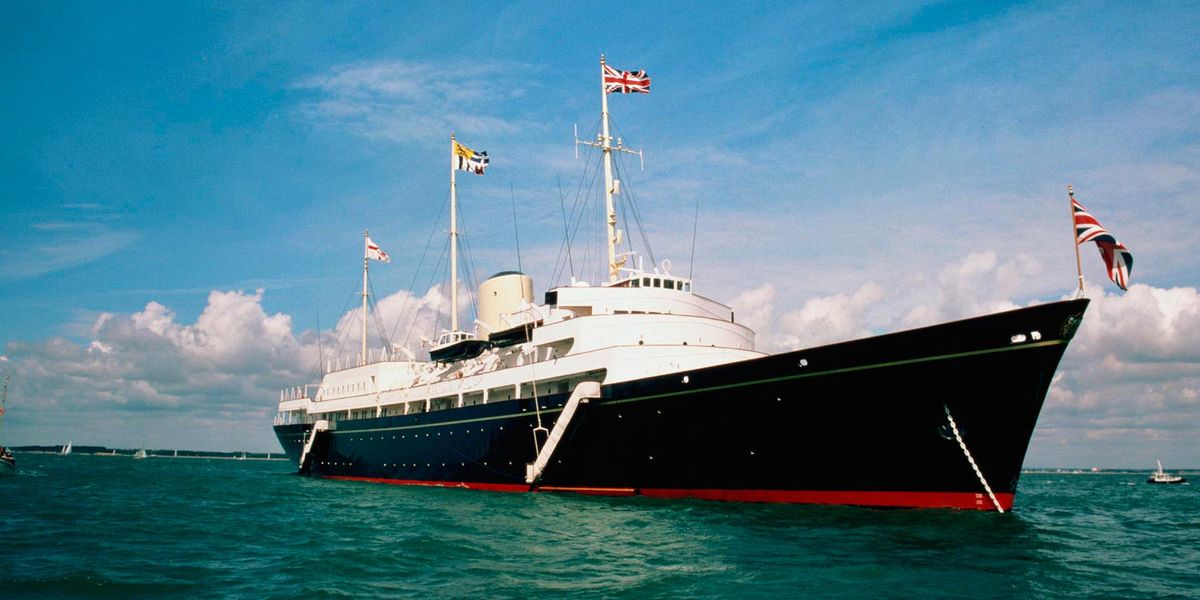 Last night I dreamed a dream
Of something I should try!
I saw a shop that never was
And here's the reason why…
David Bawtree – who was Admiral in charge of Portsmouth Naval Base – describes his experiences of leading a project to replace the Royal Yacht Britannia.
Her Majesty's Yacht Britannia had been a gift from the nation to the Queen for her Coronation, and she had described it as 'the only place in the world where I can truly relax.' However, when David took up his appointment in 1990 he was told that
Britannia's days were numbered. His talk will take up the story from there.
In the year that we celebrate The Platinum Jubilee, this talk will be part of The Friends' celebratory events in honour of Queen Elizabeth, the Number One Friend on our Roll.
Share