Talk: Queen Victoria's Archbishops of Canterbury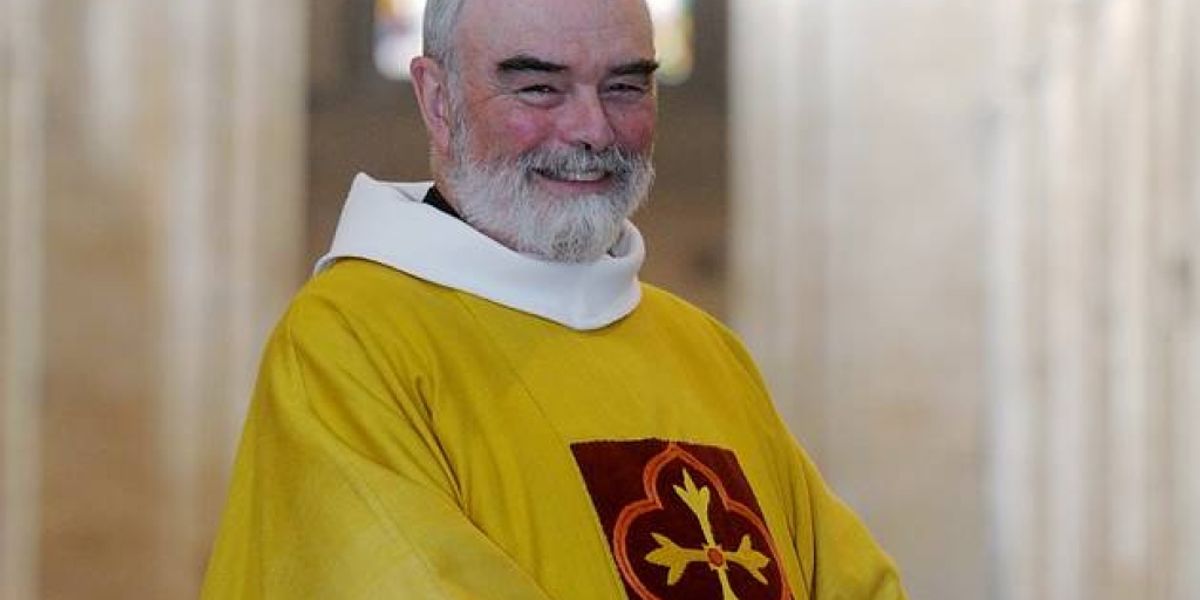 Talk by the Very Rev Dr Michael Chandler, formerly Dean of Ely, and launch of his book published by Sacristy Press.
Discover the political and ecclesiastical controversies of the nineteenth century through the eyes of Queen Victoria's six Archbishops of Canterbury.
For more information contact The Cathedral Archives on 01227 865330 or archives@canterbury-cathedral.org.
Share