Suspended, In Search of Light – An Artist's Journey by Arabella Dorman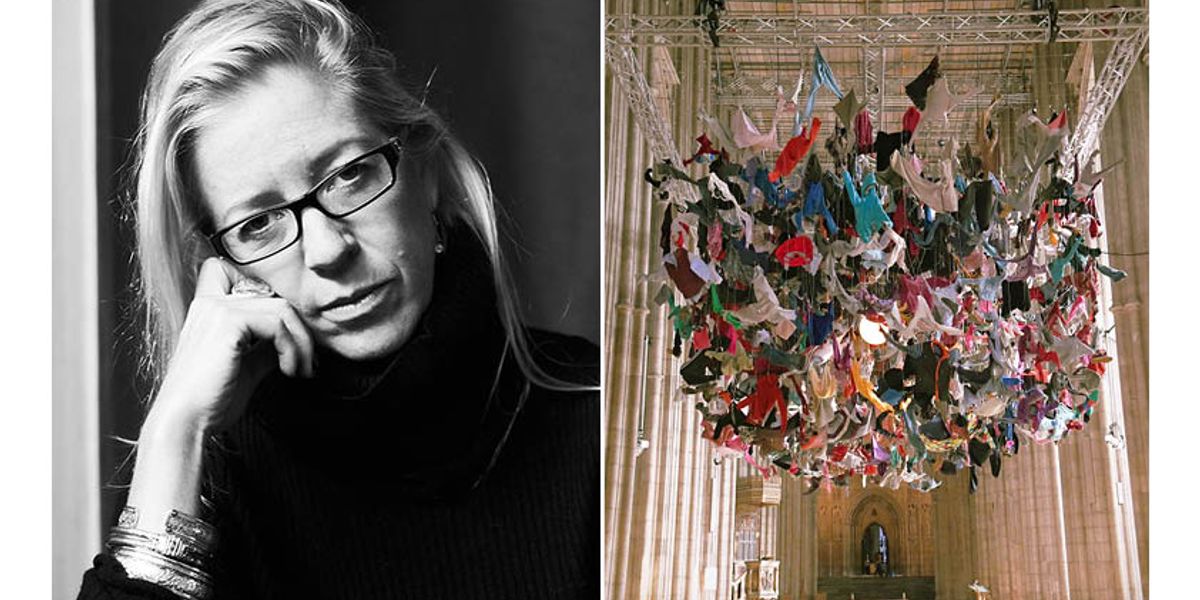 Suspended, In Search of Light – An Artist's Journey by Arabella Dorman
Arabella Dorman will talk about the journey that led her from the conflict zones of Iraq and Afghanistan, to the creation of Suspended in Canterbury cathedral.
Showing images of her paintings and other installations, Arabella will discuss her experiences as an officially accredited war artist in Afghanistan and Iraq for over a decade, as well as her humanitarian work with refugees in Lesbos, France, Palestine and across the Middle East.
Followed by a private view of the installation. Includes welcome drinks reception.
More information about the exhibition here.
There will be a retiring collection in support of Canterbury Welcomes Refugees, who are raising money to settle families in Canterbury.
Tickets £16.25 (inc £1.25 booking fee). Booking essential from Canterbury Ticket Shop.