St Thomas Becket in the Canterbury Cathedral's Collections: Tour, Talk, and Tea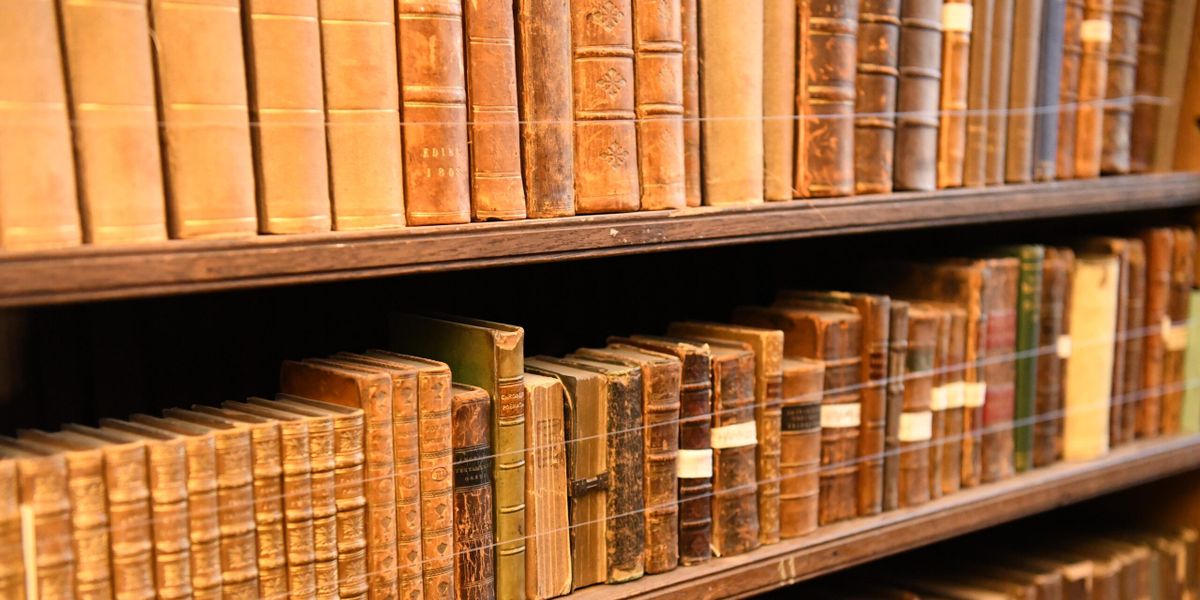 In the year of the 850th Anniversary of the martyrdom of St Thomas Becket and the 800th Anniversary of Becket's shrine we take a behind-the-scenes tour of the Cathedral Archives and Library.
The afternoon will start with a a tour, followed by a talk learning about the rich collections of printed books, archives, and manuscripts held at the cathedral and the viewing of some important examples from the medieval collections.
Afternoon Tea will then be served in the delightful Refectory Restaurant which overlooks a pretty courtyard garden. Afternoon Tea consists of a selection of teas and coffee, afternoon tea sandwiches, and cake.
£25.95 per person (10% discount for Friends of Canterbury Cathedral). See The Canterbury Cathedral Lodge website for more details.
This event is part of our 2020 commemorations, marking the dual anniversaries of Becket's murder 850 years ago and the translation of his body from a tomb in the Crypt to a magnificent shrine in the Trinity Chapel 800 years ago.
Becket2020 is a programme of events developed by partners from across the UK to commemorate the remarkable life and death of Thomas Becket. View all events here.
.
Share